My Name is Isiaka Abdulahi, a Front end developer proficient in HTML, CSS, JavaScript, ReactJS and Bootstrap. I'm currently Interning at HNGi8/ZURI. I joined the fellowship series that ended and the experiences were awesome, learning to meet deadlines, working on projects individually and also as a team, exhilarating feedbacks after tasks, team collaboration and grit were all that featured in the last fellowship. If all could be rosy for the fellowship, what would you think the internship would be?
My joy knew no bound when I learnt that application for the next internship was out, I applied and was anxious about the admission. Having read and heard of those who had been successful in the previous cohort, I believe it's my time to take on a larger stage.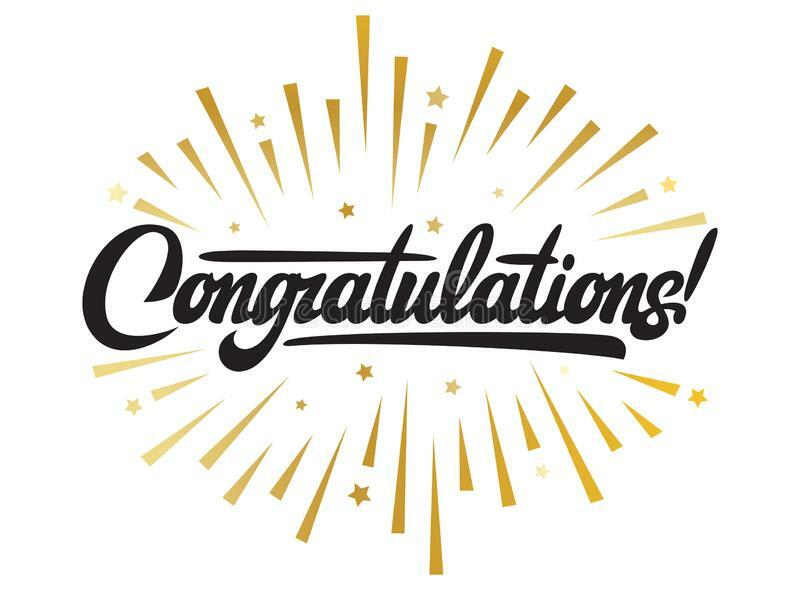 Below are the lists I hope to achieve during the 8 weeks of intensive training.
A tech role: Before or at the end of this internship, I want to secure my first role as a developer, this time, I want to pass technical interviews in flying colors with supports from team mates and mentors

Real-life Projects: one of the challenges #newbies faced is working on impactful projects that can make their portfolios stand out, with this internship, I hope to work on real life projects just like it was done during the fellowship.

Leadership and Team collaboration: oftentimes, I've always being a team player, rallying supports to my team. This time I want to take a step forward, take the bull by the horn and go for the leadership role. This will further improve my interpersonal skills and huge step towards landing my first role.

Networking: As popularly said, Network is net worth, I want to improve my network by meeting people from all walks of life, collaborating with them on projects and having a relationship that goes beyond the internship.
The list is endless. If the above mentioned are achieved.. The internship will be a greater success.
Course Recommendations for Beginners
There are tons of videos on YouTube, it's always a pain in the neck to choose one, but I will always advise watching videos are made less than a year, this will help to keep in touch with the latest development in that particular field. Below are the recommended videos
All Thanks and appreciation go to the Zuri Team. God Bless!!!!!!!!!
Thanks for reading
I write articles on frontend development and technologies.
Do you wish to get notified when I published a new article? click here to subscribe to my posts.