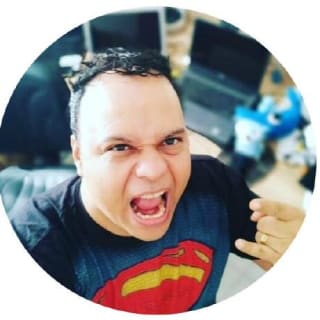 jefferson otoni lima
Software Enginer and Architect entrepreneur since 2006 is CEO & Co-Fundador S3WF, speaker, teacher, programmer, developing applications.
Education
Computer scientist, bachelor
Work
Software Enginer and Architect at Engineering Brasil
In 2019 I am further specializing in the Go (golang) language, as well as tools in AWS .. Following the DevOps community and movement a lot.
My programming languages.
C, C ++, Java, Javascript, PHP, Perl, Go (golnag) .. I use nodejs, GraphQL, rEST, RPC, gRPC.
I am a generalist but I also specialize as a software engineer, clouds like aws and google and programming using C, Go, Php and javascript and nodejs.
Projects as a software engineer using Go (golang), together with lean and reduced teams in very interesting projects.
I am involved most of the time in Enterprise Solution Development or startups, so any programming related issues would be happy to participate.
1 post published
0 comments written
20 tags followed
loading...