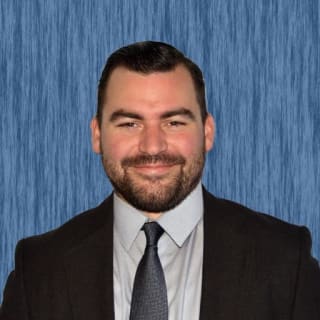 Kazimir Stubitsch
Web Developer, Father, Husband, Guitar Player, Blue Jays Fan, Beard Enthusiast, and Cook.
Email

Work

Location

Toronto

Work status

I'm looking for work!

Education

BFA Images Arts New Media

Joined

Dec 11, 2019
Web, Programming, Database, Graphics, Video
0 Posts Published
0 Comments Written
9 Tags Followed
Eat and than sleep on your face annoy the old grumpy cat, start a fight and then retreat to wash when I lose and I shall purr myself to sleep or run around the house at 4 in the morning.