Everyone, it's Nomadev back with another tech blog. The top 10 platforms where you can begin your career as a remote developer are what I'll be discussing with you today.
You are already familiar with the trendy terminology used today, such as digital nomad and remote jobs. If you're unfamiliar with the term, remote work simply refers to working from a location besides an office, such as your home, a café, or a coworking space. Remote employees utilise digital technologies to manage assignments, finish projects, and communicate with their team instead of physically visiting the office and interacting with team members.
A remote job has several benefits, including improved work-life balance, better savings, and typically independent working hours.
So without further ado, let's find out which websites are the best for finding remote work.
We Work Remotely is the largest remote work community in the world. With over 3M visitors, The site is worth a daily check, but it's not like the bigger remote jobs sites where refreshing after 10 minutes will make new jobs show up—expect to see around 1-5 jobs a day posted in your category here.
You can find professional remote and flexible jobs in 50+ career fields, entry-level to executive, part-time to full-time, in the U.S. and around the world. They offer great resources to provide you support, guidance, and tools so you can land the remote or flexible job you want, and that includes client support you can talk to.
If you're looking for a job in tech, Remote Tech Jobs can help you. With thousands of recently published jobs in more than 30 different categories, you're bound to find job offers that suit your skills. Pick the technology you're specialized in and start applying.
With around 4000 active jobs on the site, great search-and-subscribe functionality, and 37 tech job categories it's a great plus for job seekers
Hired is one of the most unique sites that have reversed the traditional job-hunting process. You just have to create your profile with your background and what you are looking for and the companies apply to YOU.
There are many jobs listed on SimplyHired, among which most are remote. The platform also provides many tools for job seekers such as Resume Builder
You can also find freelance jobs here and easily filter by location.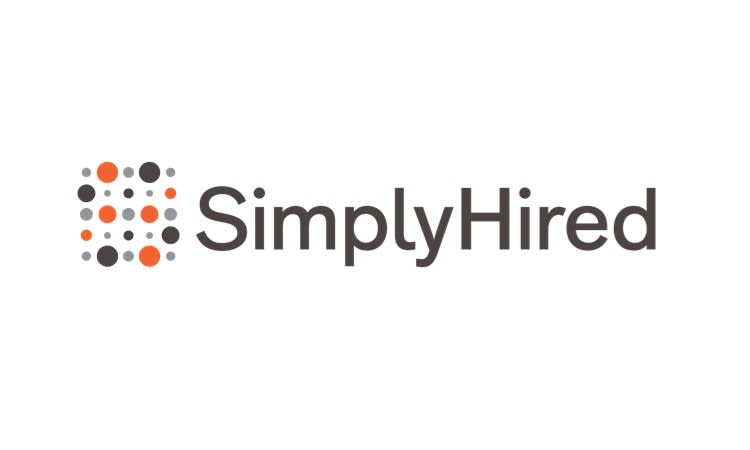 A huge number of jobs are listed on this site with easy to configure job alerts, you can filter development and compare the offers with the given functionalities of the site.
Devremote allows you to go to one spot for hundreds of different technologies and filter them however you want. They gather information from various sources. This gives data aggregators access to a low-cost source of filterable data that is unmatched by any other engine. Most of the compensation comes from recommendations from one of the portfolios they work with.
The success rate of Devremote is very high for users of this job boards. It has become into one of the best job-search tools available for those seeking opportunities in remote developer jobs.
Devremote offers a weekly newsletter that not only includes the best job postings for the week but also tonnes of useful information about the state of the industry and tutorials on cutting-edge technologies to keep you up to date with the current job market. If you enjoy receiving remote jobs in your inbox each week, this is another service they offer.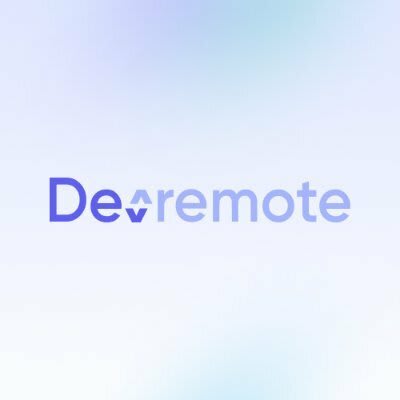 The site reaches more than 800,000 remote workers per month, Job posts listed on their site are sent out via email or through their live job feeds on Twitter and Facebook. Searching for jobs is easy here. You can just filter your searches by recruiters, position level (junior or senior), tech or non-tech, and type of industry such as Design, Marketing, and Management among others.
Jobspresso is an easy-to-use remote jobs website to find quality remote careers.
Jobspresso's expertly curated job listing includes cool remote jobs in tech, customer support, marketing, and more to make your at-home job a reality!
Last but not the least, If you are looking for working for top startups, Angellist is the place where you can join the world's largest startup community.
Dedicated to connecting job seekers with employers, signing up at Angellist if you are a job seeker means you are especially interested to work with a startup company.
Are you tired of the daily commute and ready to take your career to the next level with a remote job? Look no further! The Remote Job Hunter's Handbook is here to guide you through the process of finding and landing your dream work-from-home opportunity.
With practical tips and real-life examples, this ebook covers everything you need to know about the remote job search, including how to:
Identify the best remote job opportunities for your skills and experience
Tailor your resume and cover letter for a remote job application
Network and connect with remote employers
Prepare for and ace virtual interviews
Onboard and thrive in your new remote role
Don't miss out on this valuable resource for anyone looking to - join the growing number of professionals working remotely.
Get your copy of The Remote Job Hunter's Handbook today only on Gumroad