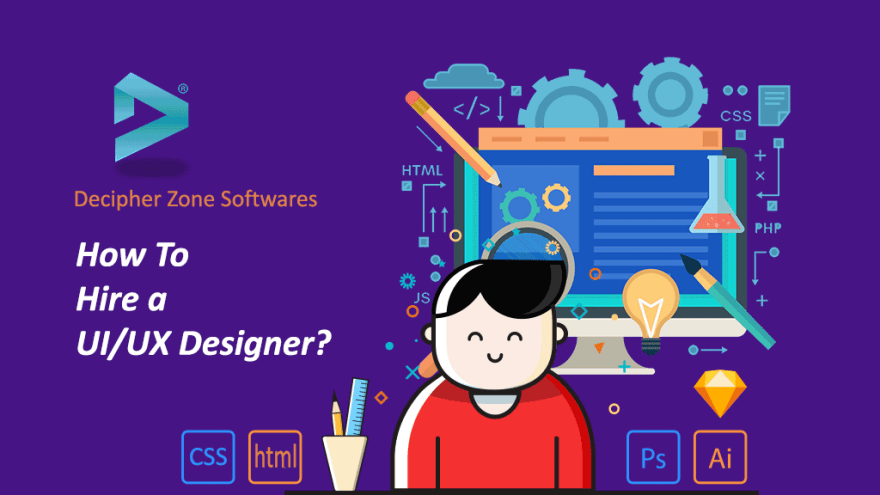 How to hire a UI/UX designer for web application development? How to hire a UI/UX designer? The current electronic and computing infrastructure has increased our accessibility and eased up our work through high-performance mobile applications and web applications. Whether it is a mobile phone, tablet or a computer everything is supported with tons of applications, so in this tremendously competitive market companies are working to create user experience through high responsiveness, easy workflow, structured and beautiful user interface. Now UI/UX designers are not just in demand for these applications they also required by writers for supportive content creation and relevant infographics.
https://www.decipherzone.com/blog-detail/How-to-hire-a-UI-UX-designer-
Decipher zone softwares with its prominent java development services offer agile software development, web app development.