Have you ever resized sidebar and terminal like this?

After that, you either did not care or tried to manually resize it back, right? But did you ever feel you forgot actual size or did not have the satisfaction?

Just double click the borders of the pane you want to resize.

Same applies to extension or any other activity, where you want to see the full contents.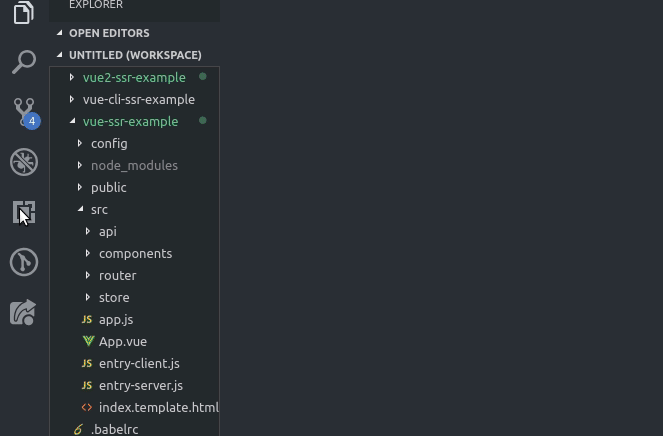 That's it! It is now resized back to appropriate size based on the contents of the sidebar and viewport size.
Peace!