Yesterday my very first DEV PR got merged!
I didn't have any experience in Ruby so I wanted to do something easy, I came across this Issue/Feature request from @jess .

Is your feature request related to a problem? Please describe. Let's award 3 year badges when members hit their 3 year mark!
Even though the Issue wasn't approved yet I felt pretty confident that it wouldn't be an issue because it was a suggestion from a DEV co-founder 😂
The PR itself was fairly easy, I could base my code on the already available 2 year anniversary badge with little changes required.

What type of PR is this? (check all applicable)
[ ] Refactor
[X] Feature
[ ] Bug Fix
[ ] Documentation Update
Description
Added 3 year anniversary badge, I hope to get this badge some day 😉 Btw this is the very first time I ever did anything in Ruby so please let me know if I did anything wrong.
Related Tickets & Documents
Closes #1562
Mobile & Desktop Screenshots/Recordings (if there are UI changes)
Added to documentation?
[ ] docs.dev.to
[ ] readme
[X] no documentation needed
[optional] What gif best describes this PR or how it makes you feel?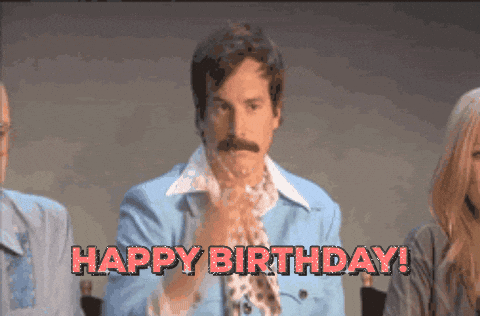 After that the PR got reviewed and merged very quickly by @ben .
I hope to stay in this awesome community long enough to receive this badge!
---
This is my very first blog post on DEV (and first blog post in general) I hope to not only lurk and comment but in the future make more blog posts, also a little more technical posts.
---
And besides my very first DEV PR and post I have also received my very first DEV Badge! 🎉