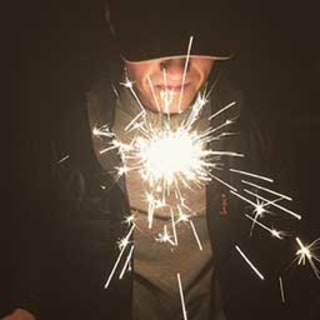 work
Senior Developer at Peak Social
Php, OpenCart, WordPress, Node.js, jQuery/Zepto
Im strengthening my JS along with Sysadmin and Netsec due to a side client.
iPad mini 2 I found in my drawer thats still running iOS 10.1.1, perfect for crazy jailbreaks.
Website Creation/Maintenance
I will give strong consideration to any project presented to me, but I am partial to the difficult/"impossible" ideas.
0 Posts Published
1 Comment Written
16 Tags Followed