TailwindCSS is getting more and more popular nowadays. It has made writing CSS easier for a lot of us. And what has made it even easier you ask?
It's them tailwind component libraries. There are many amazing TailwindCSS component libraries out there now, and a lot of free ones too.
Here is a list of some of the TailwindCSS component libraries that I found after googling a bit. Hope this is useful for some of you :)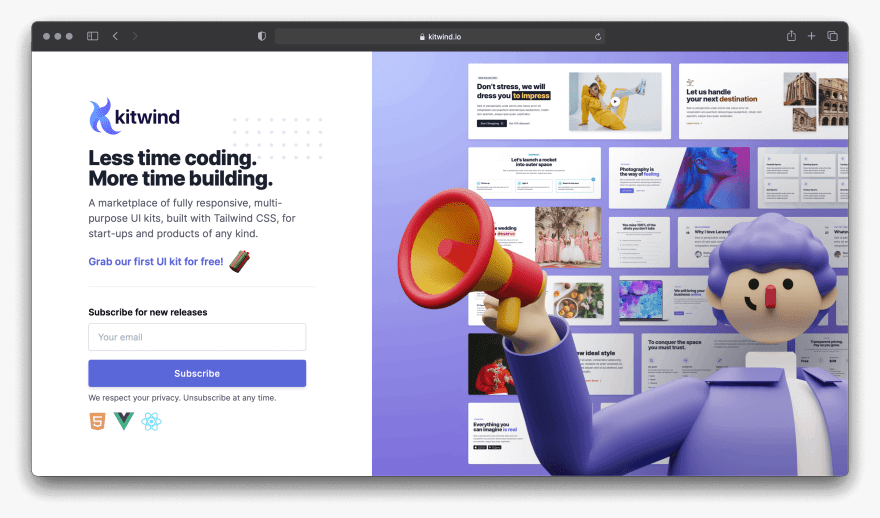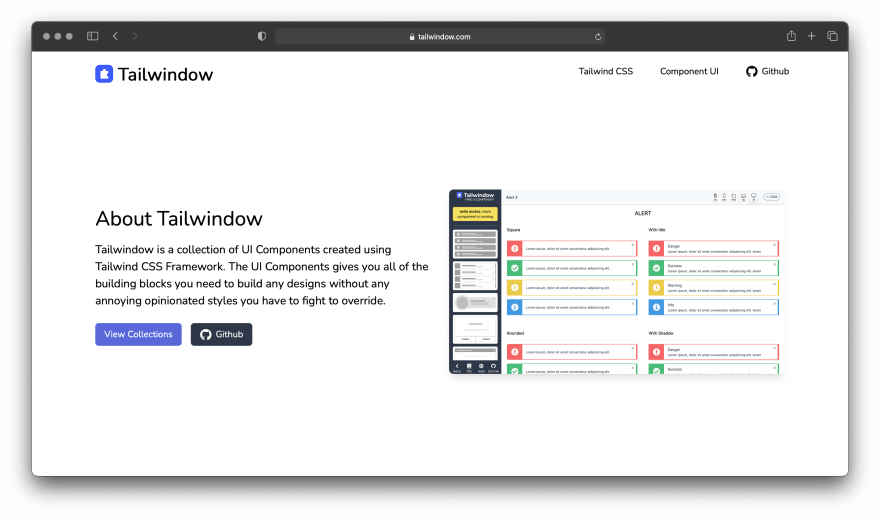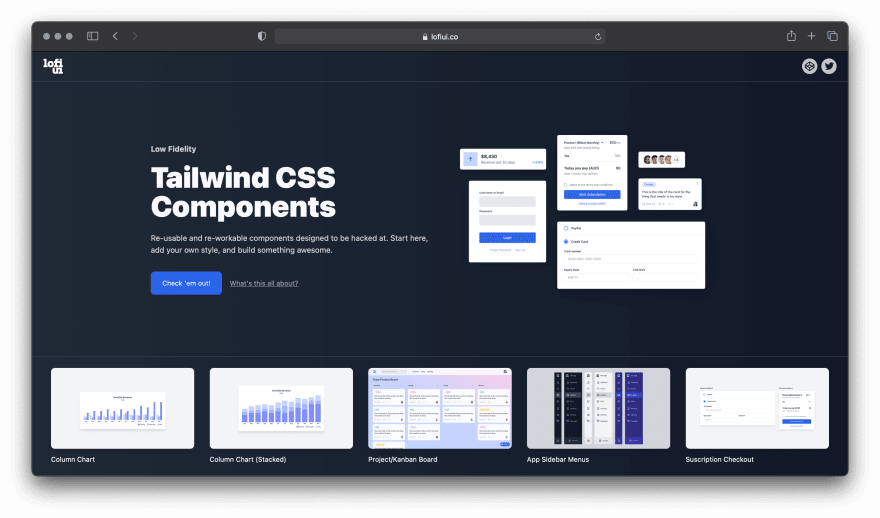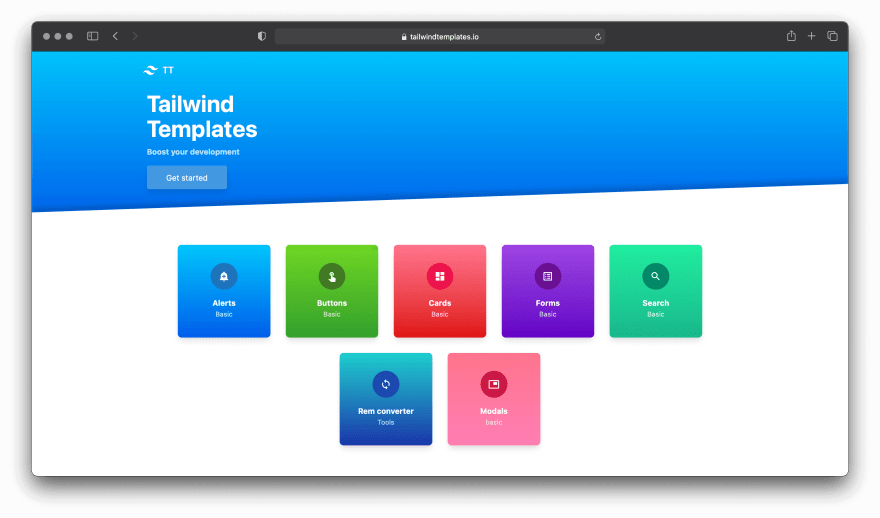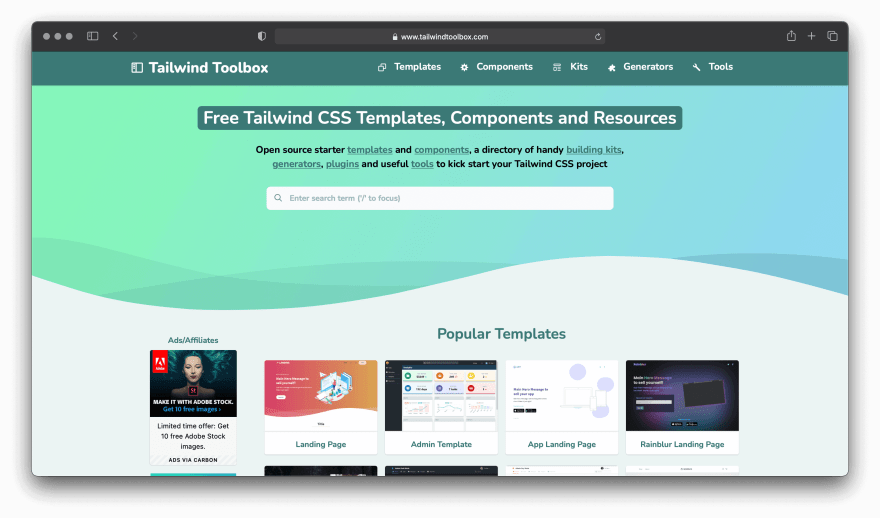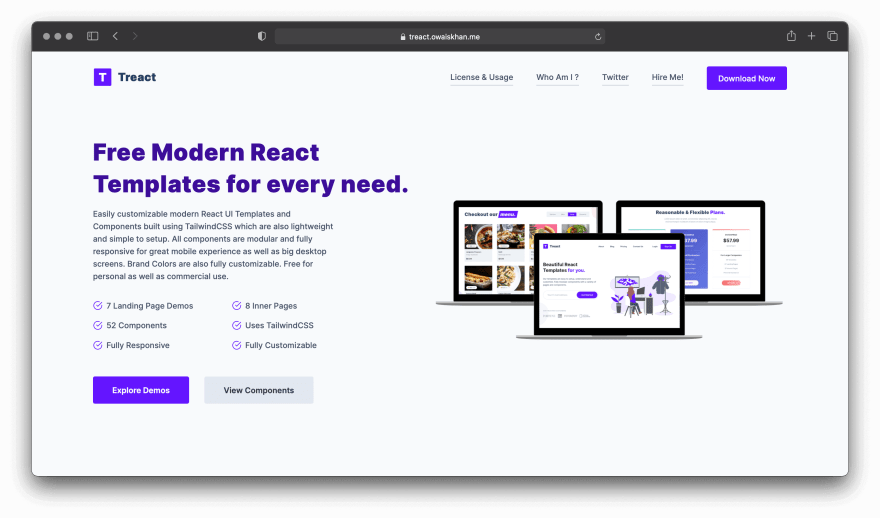 This concludes the list. If you know of other TailwindCSS component libraries, do mention them in the comments and I will update this list.
Conclusion
This concludes our list. In case you want an even easier solution, you can try out Tails TailwindCSS Page Creator. It's a drag and drop builder for TailwindCSS that's pretty easy to use and very beginner-friendly. Its collection of predefined components is great too btw.
You can check out my blog @ Overcompiled and also subscribe to my newsletter to get this kind of content every week. ^_^