It was the time.
My old personal website was getting so old that it contained even the link to my Google+ profile.
I could have kept it that way..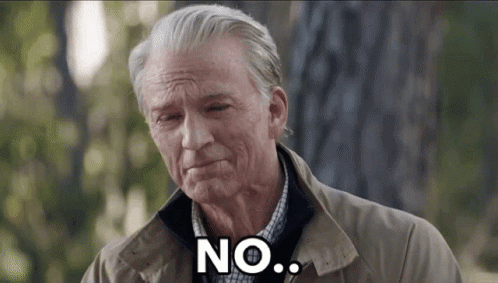 .. but instead I finally took the occasion to play with NES.css and Gatsby.js, adding a sprinkle of ✨CSS Grid✨.
Thanks to GitHub and Netlify's hosting 🎩 the result is https://olisti.co
And here's the source code.