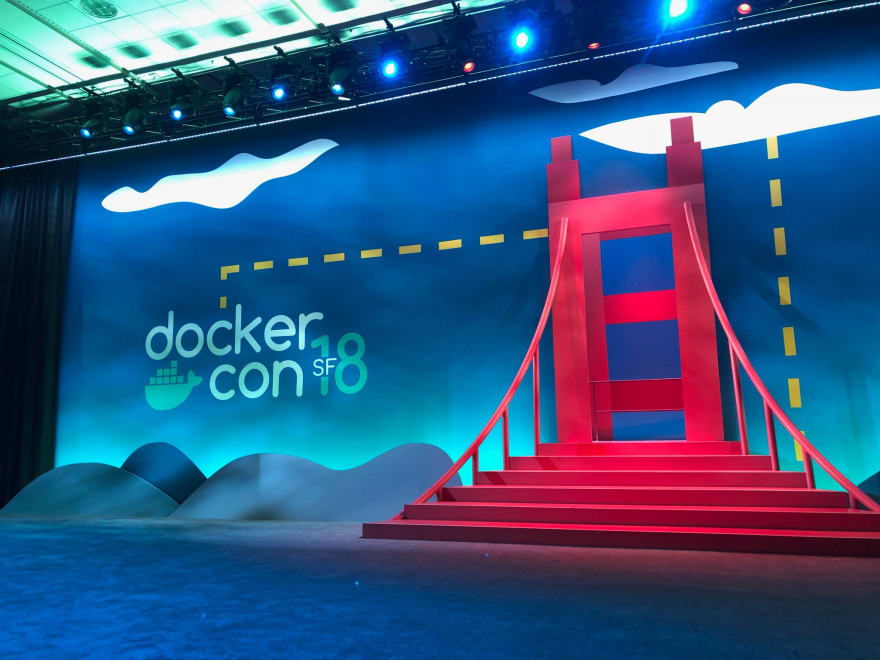 I've written up a summary of all the things I learned today at #DockerCon, and it was big so I broke it into 5 parts (so it loads fast). You can start off here - It's a detailed read but I tried to keep it concise and focused.
Did you find this post useful? Show some love!
Classic DEV Post from Apr 27
Follow
@oathkeeper
to see more of their posts in your feed.