#MFAally is a hashtag for those trying to help others enable Multi-Factor Authentication on all of their important apps. To learn more about what MFA is and why it matters, read this.
I had to send someone money on PayPal this morning for a meetup and realized, to my HORROR, that MFA was not enabled. I fixed that error immediately.
You can enable it so easily! Log in, go the the "settings gear", click security, and then find "2-step verification".
Of course, I choose Microsoft Authenticator. I opened up Authenticator, selected "New account", chose "other type of account" and then took a photo of the QR code on the screen.
Then I entered my code from Authenticator into the PayPal website and I was all set!

Look at me! With my fancy 2FA! You can too! #MFAally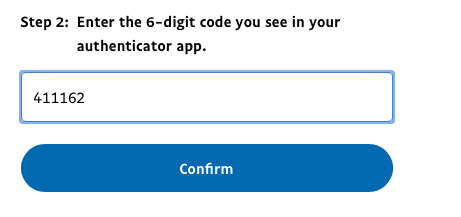 ---