In this Angular 9 tutorial, we'll learn to build an Angular 9 CRUD example application going through all the required steps from:
creating/simulating a REST API,
scaffolding a new project,
setting up the essential APIs,
and finally building and deploying your final application to the cloud.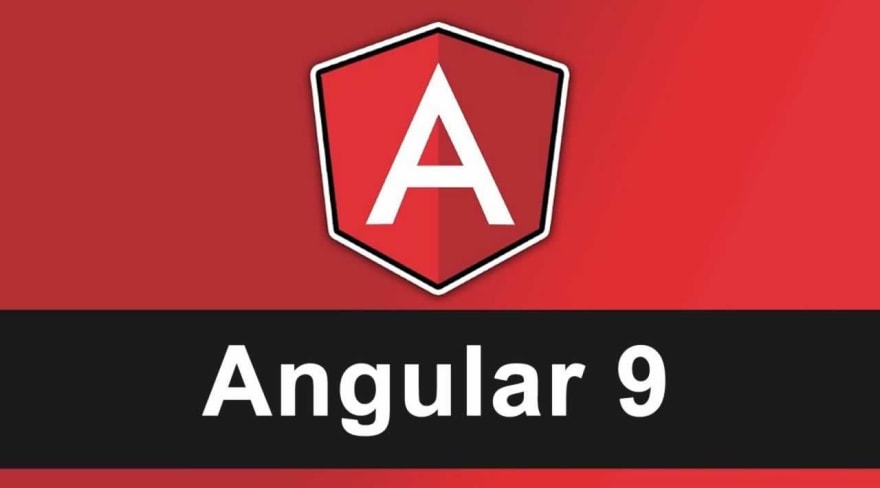 What You'll Learn in this Angular 9 Tutorial?
We'll learn by example:
how to send GET requests with URL query strings and parameters
and process HTTP responses from REST API servers in your Angular 9 application using Angular Httplient for fetching and consuming JSON data,
how to do error handling for HTTP errors using the RxJS throwError() and catchError() operators,
how to retry failed HTTP requests in poor network connections and cancel pending requests using the RxJS retry() and takeUntil() operators,
and finally how to deploy the application to Firebase Hosting using the latest Angular 8.3+ features.
We'll also see how to use Angular 9 services and RxJS Observables, and learn how to set up Angular 9 Material in our project and style the UI with Material Design components.
We'll see how to use the new ng deploy feature in Angular 8.3+ to easily deploy your Angular 9 application from the command-line to Firebase hosting.
Angular 9 is finally released, and comes with various new features and improvements particularly the new Ivy renderer.