---

An in depth article that explains and demonstrates how React hooks work.
---


A foundational overview of how to build split letter and word animations.
---

An article about a concept, to help you think about animations in a different way.
---

A browser add-on that will automatically remove tracking elements from URLs.
---

Bootstrap is shipping the first stable release of the new major version.
---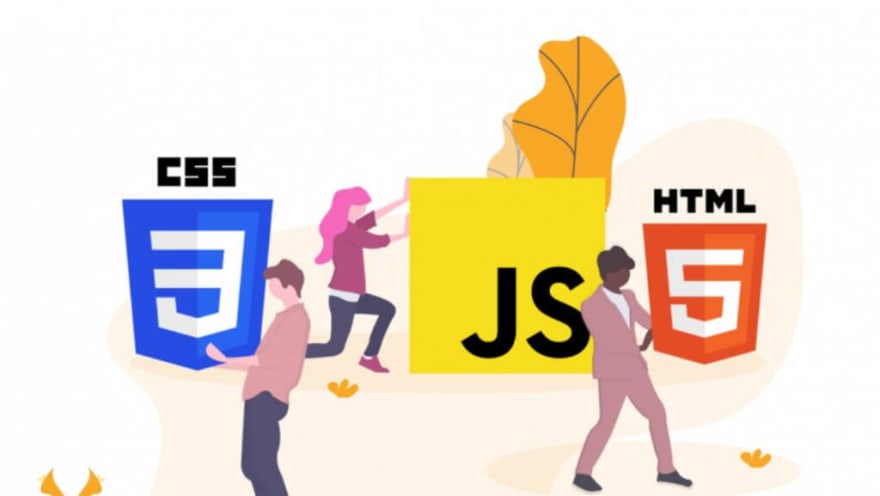 An article with some useful HTML tips.
---

An article with some cool CSS checkbox examples-
---

A cool generator for VSCode themes.
---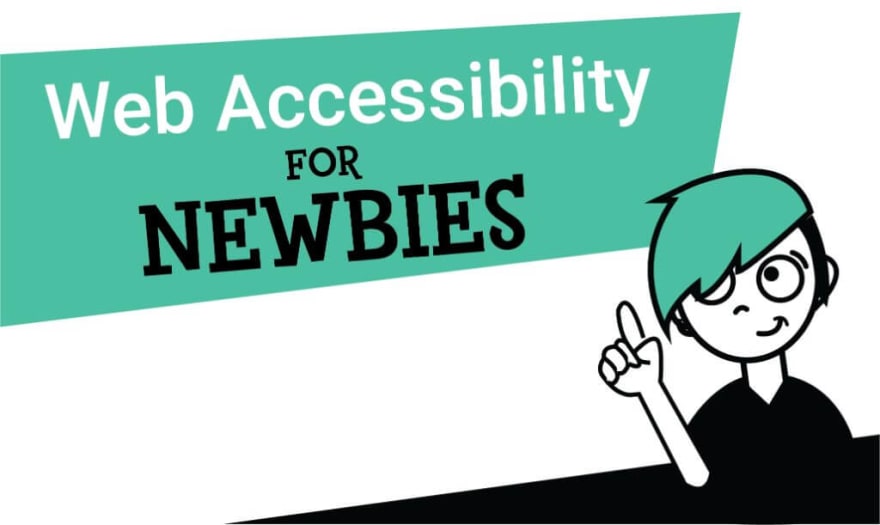 Introductory information and advice on how to think about and approach web accessibility
---

An online tool to create text that scales with the window size.
---
To see all the weeklies check: wweb.dev/weekly