Devjobs.app is a curated job board for software developers looking for both remote and in office positions. From software engineers, to experts in JavaScript, DevOps, Android, Full-Stack, and more! Your next great opportunity, is on DevJobs.app.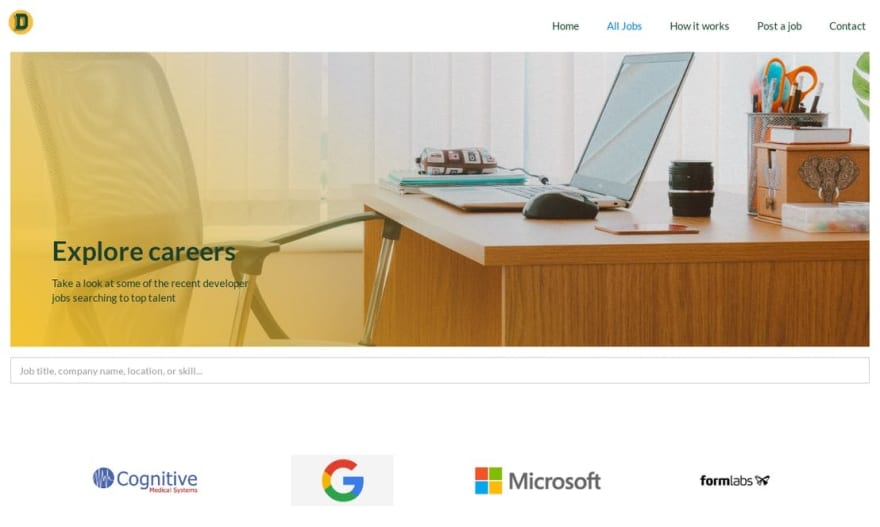 Having worked as a talent acquisition professional for over ten years I noticed a trend when looking for top software developer talent. When smaller companies are looking for talent their job post get lost in the mix with all the larger organizations. I then also noticed that the niche job boards that target developers are expensive limiting access to smaller organizations looking to find top talent...There had to be a less expensive solution...
So I decided to build it myself! This is the first product I've built myself and launched. To bring this project to life, I used many tools here are just a few:
For developers:
New jobs are posted daily, and get the jobs delivered straight to your inbox in weekly newsletter.
If you're hiring:
You can post a job for 30 days for $59.00 USD. Your opening will also be featured on the homepage and included in our weekly jobs newsletter sent to software developers looking for a career change.
Check us out https://www.producthunt.com/posts/devjobs and provide some feedback.