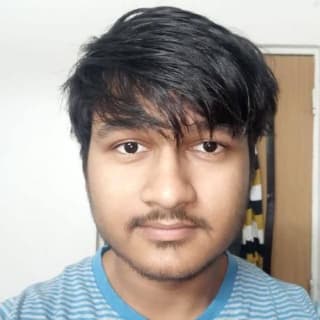 location
Mandi (Himachal Pradesh India)
work_status
I'm looking for work!
education
Indian Institute of Technology Mandi
I am most experienced with C/C++, I have beginner level knowledge of Qt, CMake. I have an intermediate skill with git, python. I am familiar with Linux and is using GNU/Linux on my main workstation from past few years.
Currently, I am getting into scala and reactJs.
I am currently working on my Major Technical Project on Making Landslide Prediction Model for Mountain Terrain of Himachal Pradesh India. Also, I am hacking together pieces of code for implementing a Distro Independent Driver Management System using LDM library
I am open for collaboration, I am not a front-end guy, I like to mostly implement backend stuff. New Projects interests me a lot. Ping if you want to collaborate on something :D
0 Posts Published
1 Comment Written
1 Tag Followed