I've created a small cli utility to help with Sentry Releases.
Sentry Releaser - https://github.com/alexlee-dev/sentry-releaser
Sentry Releaser
---
A tool to help with Sentry Releases.

📝 Table of Contents
🧐 About
The Sentry CLI is friendly...but not that friendly. If you just want to grab all your code for a release and do something as simple as "sentry release v1.3.0", you can't. Especially if you're managing multiple projects across different repositories.
Sentry Releaser aims to help you manage your Sentry releases to be as pain free as possible.
🏁 Getting Started
These instructions will get you set up to use Sentry Releaser on your machine.
Prerequisites
Installing
NPM

npm 

install

 

-g

 sentry-releaser

Yarn

yarn global add sentry-releaser

🎈 Usage
Navigate a terminal session to your git repo.

cd

 /users/alex/cool-project

Start Sentry Releaser

$/

users

/alex/cool-project 

>

 sentry-releaser

🚀 Initial Setup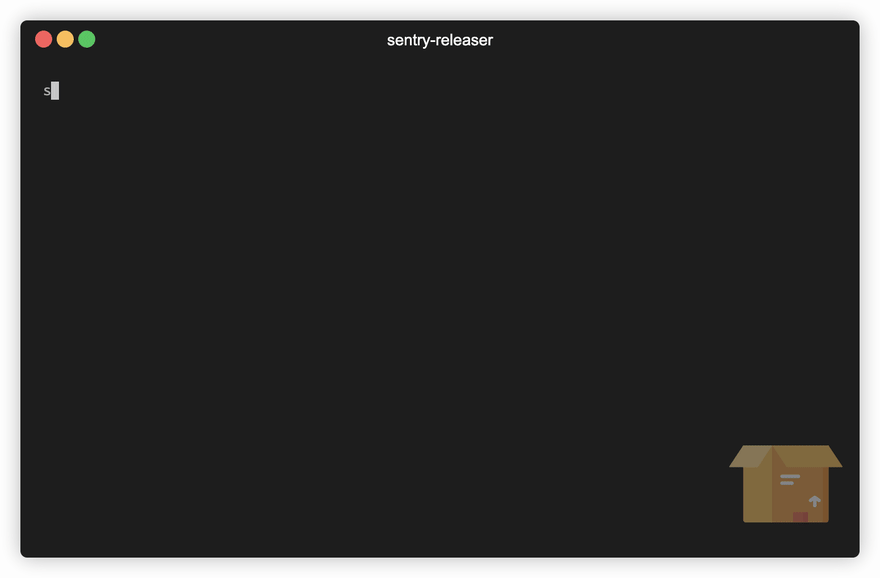 📦 Create a New Release
⛏️ Built Using
✍️ Authors
🎉 Acknowledgements