De weg naar het leren van Python kan een beetje tijd in beslag nemen - expert worden kan veel leren en oefenen vergen!
Er zijn veel aspecten van computerprogrammeren die je moet begrijpen als je een Full Stack Python Developer wilt zijn - waarvan sommige aspecten belangrijker zullen zijn dan andere.
Dit gezegd zijnde, kijk niet naar de weg om een Full Stack Python ontwikkelaar te worden als een gestructureerde to do list die nooit zal veranderen of evolueren. Net als veel andere talen, ontwikkelt en implementeert Python voortdurend nieuwe veranderingen om het sneller en efficiënter te maken.
Een deskundige full stack ontwikkelaar worden is iets wat je een leven lang zal blijven oefenen. Maar om je vaardigheden als full stack ontwikkelaar in de praktijk te brengen, heb je de volgende tools nodig.
Begin met het beheersen van Python
Ga niet te ver vooruit. als je een volledige Full Stack Python ontwikkelaar wilt worden, moet je beginnen door Python te beheersen.
Dit betekent niet dat je niet in staat zult zijn om werk te vinden als ontwikkelaar - maar je zult je slechts op één gebied van codering concentreren in plaats van direct in de volledige stack te springen.
Maak je eigen commandoregel aanwijzingen....
Zodra je de taal onder de knie hebt, focus op het onderzoeken van Python. Probeer te zien wat je zelf kunt maken.
Maak je eigen commandoregel prompts die functies kunnen uitvoeren die je nuttig vindt in je werk. Deze ervaring zal je later in je carrière veel helpen!
Begin te werken met een raamwerk
Als je wat ervaring hebt opgedaan, kun je beginnen met het verkennen van frameworks zoals Django en Flask.
Deze zijn van cruciaal belang om later je webpagina's en applicaties te kunnen bouwen, dus je hebt veel kennis nodig in minstens één van deze frameworks.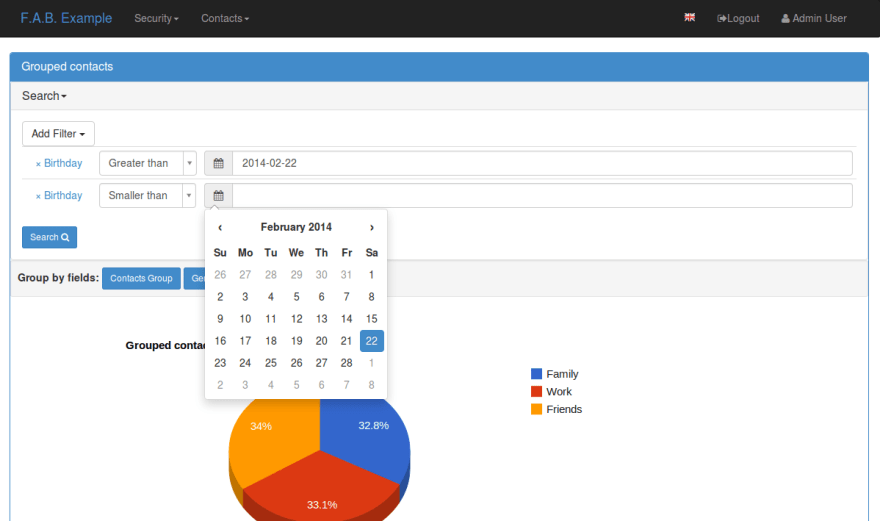 Focus op de Fundamentele Zaken.
Als u niets weet over HTML of CSS is het nu tijd om te leren. Dit zijn twee van de meest basistalen die je tegenkomt tijdens het coderen.
Het goede nieuws is dat ze nog gemakkelijker dan Python te leren en toe te passen zijn op je werk. Wees niet verbaasd als je over een week of twee de basis hebt geleerd.
Tracking with Git
Vervolgens moet u beginnen te werken met Git. Dit zal waarschijnlijk een van je favoriete tools worden, omdat het je zal helpen om alle wijzigingen die je in de loop van de tijd in je code hebt aangebracht te volgen!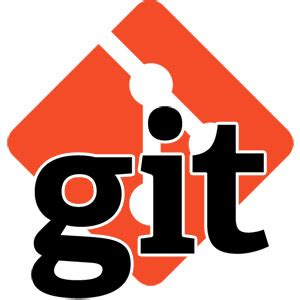 Geweldig toch? Je zult in staat zijn om te kijken naar wat werkt en wat niet werkt met extra gemak en wijzigingen aan te brengen op basis van wat je ziet.
Populaire git services zijn Github en Gitlab.
Tijd om je apps in te zetten
Zodra u al deze dingen hebt geleerd, hebt u een tool nodig om uw apps op het internet te implementeren! Je hebt veel verschillende opties als het gaat om dit, maar zorg ervoor dat je Heroku bekijkt. Het is een geweldig platform en het is gemakkelijk voor nieuwe ontwikkelaars om op te pikken.
Related links: