Currently I am reading these two books:
The Code Breaker. A book about DNA, RNA, gene theraphy and gene editing. It also touches on mRNA vaccines. I found it very interesting and relatively easy to follow, even though I know nothing about the field of genetics. One should read it, even if it's just for the sole purpose of expanding thier general knowledge.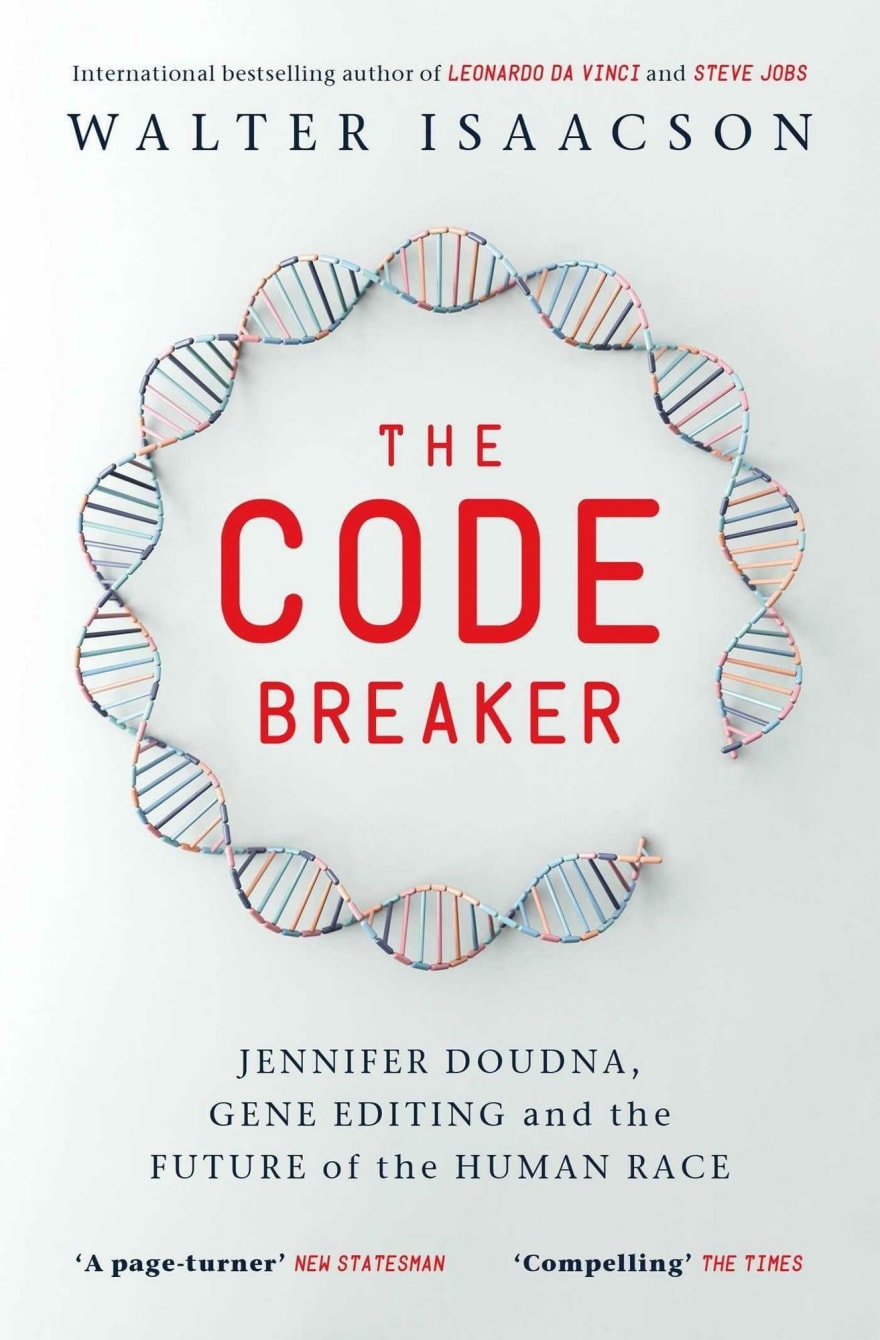 The Art of Invisibility. A book written by a hacker on how to be online without leaving traces. The content is easy to follow but I personally find it tought to stomach. I think this book should be read by everyone concerned with their online presence and privacy.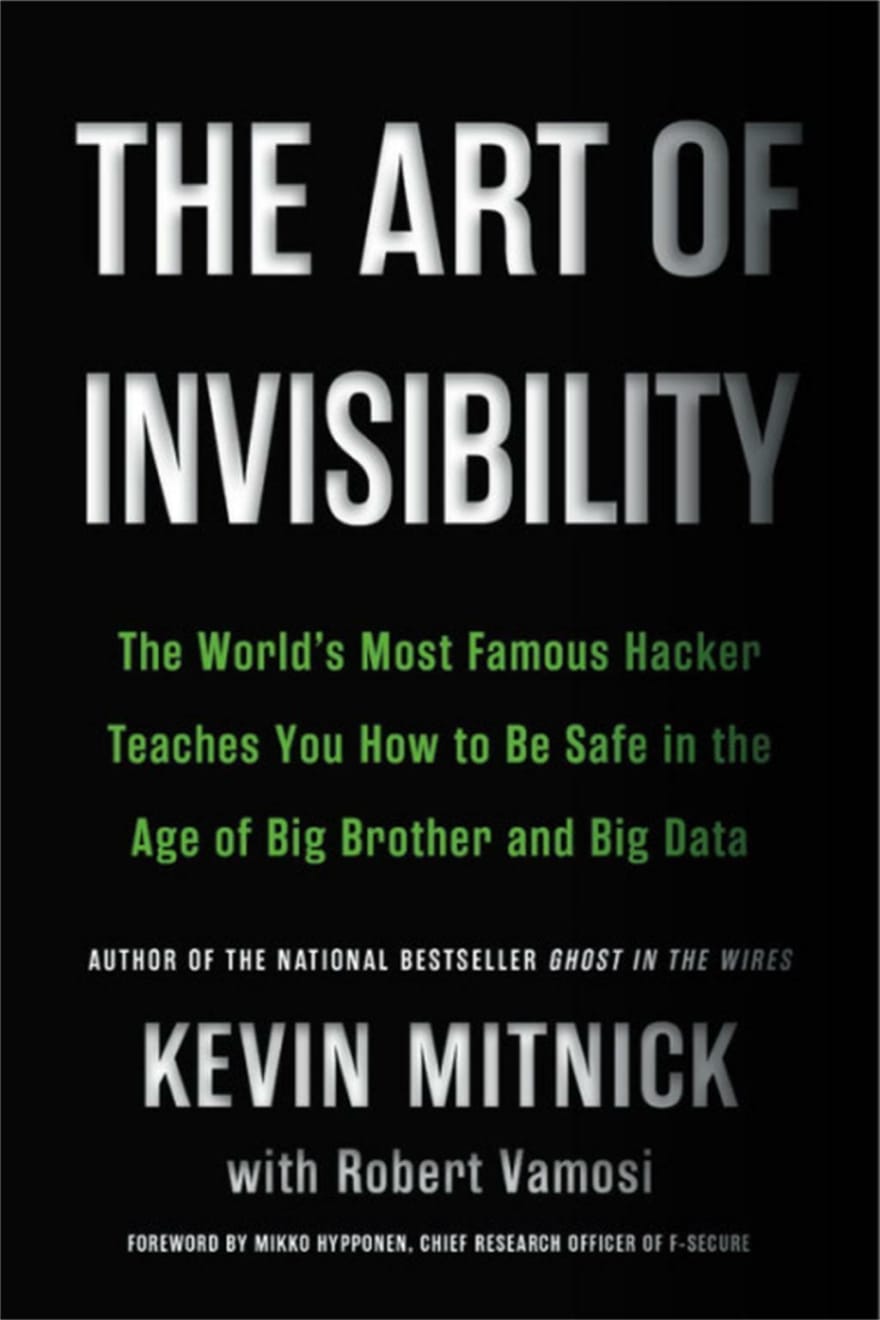 Header source image: Shiromani Kant on Unsplash