Disclaimer: these are the things that helped me. I'm not saying this is the best way possible, but it worked for me.
What qualifies me to provide advice for passing the exam?
I recently passed the the certificate as of 28th December 2021 (good start)
I don't have a computer science degree or work in tech yet ...but hold on hear me out.
I had been learning how to code and wanted another way to distinguish myself, to help me break into a tech role. My friend who works in tech mentioned that I should consider checking out the AWS certification path.
How Much Time Did I Spend Studying for the AWS Certified Solutions Architect Associate exam?
To give me an idea how long I needed to prepare, this is the question I searched the most.
Across the internet you will hear of people passing in as little as two weeks. I'm sorry for someone with no AWS knowledge. You are realistically looking at 2 - 3 months of dedicated study. This is a few hours a day, every day.
My Study Resources:
After some research I settled on the Udemy course by Stephane Mareek to begin learning about AWS. Stephane has a rating of 4.7 / 5.0 and over 27 hours of lecture content. Including quizzes, video explanations, diagrams and follow along labs. I would like to say a big thank you to Stephane.
After finishing the course, I thought that I was ready for the exam. I was humbled to say the least, I think I scored 32% in Stephane's practice exam. What makes it worse is, you need around 70% to pass the exam.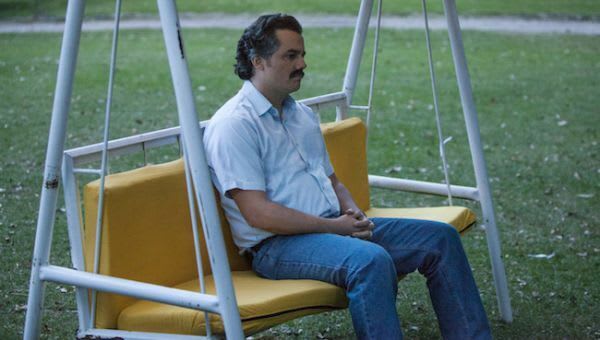 Hmmm ok back to the drawing board it's not going to be that easy. I followed this course up with Dojo Tutorials practice exams and cheat sheet. These resources along with Stephane's course will get you the pass with some dedicated study hours logged.
Jon Bonso's (Dojo Tutorials) exams come in section based, timed mode and review mode. The wording of the questions are very similar to the real exam. The benefit of these practice exams, is that I identified what I didn't quite understand. This allowed you me to focus my attention on these areas.
At some point I noticed I was beginning to recognise questions and had memorised the answer. As I has been through them so many times. This is when it becomes important to try other practice exams. I purchased a months subscription with Whizlabs. This had two benefits;
1) The practice exams were worded slightly different and challenged my understanding, rather than my memory.
2) The labs mimc the AWS console and allowed me to get my hands dirty without worrying about racking up a big bill by mistake. Completing the labs really cemented my learning of how the AWS resources all tie together.
What's next?
I've really enjoyed learning about the cloud and have set myself a target of obtaining all three AWS associate certificates. The AWS Developer Associate is up next, using the same strategy listed above. I'll be sure to let you know of any tips I come across.
Good Luck!