Imagine you are on the racetrack, in the driver's seat, with the engine humming. The crew are working rapidly to fill up the tank and check all the systems, to make sure you are ready to step on the gas and accelerate.
That's how it feels for me today when I look around (virtually) at Catawiki. There's a certain sense of anticipation, a rush of excitement about where we are, and where we plan to be next year. Every conversation I have is making me more excited about the opportunities ahead for Catawiki.
We are already in a great position to grow and become a world-class tech organisation. Nevertheless, we don't take that lightly. We want to use every opportunity to improve our way of working, our tooling, our infrastructure and our organisation.
Let me share a bit more context.
Historical reasons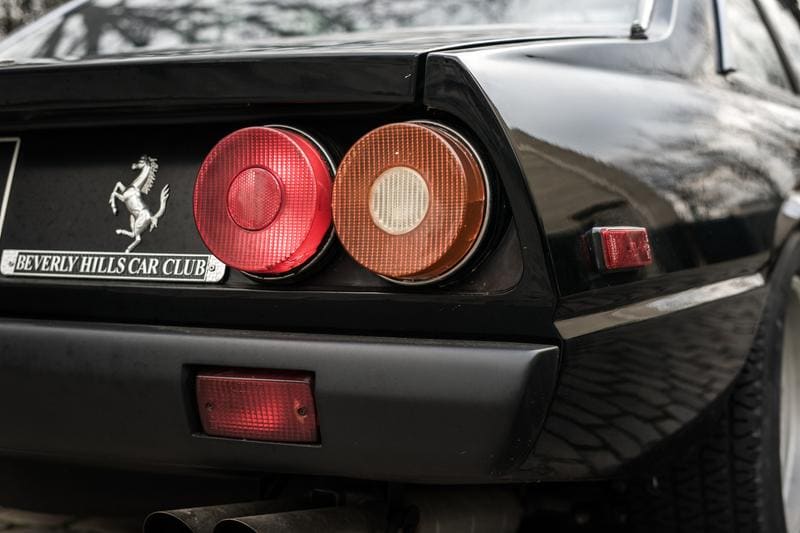 Catawiki is an organisation that has found its product-market fit. We have gone through a few learning cycles so far that have helped us solidify our value proposition and product engineering methodology. In the past couple of years, we have proved our ability to scale up our business.
Going back to the analogy from earlier; we have already built this car that is strong, fast, sustainable and has enough mileage on the odometer to show for it.
What makes Catawiki different is that we are not just a successful business, but a great place to work as well. This is evidenced by more than 80% of our team telling us they would recommend Catawiki as an employer to their friends and family. We also have a great list of powerful values that help maintain our great culture. As I settled into my role, I got to know these company values and observed that they were embraced by everyone I met. Very briefly:
Be Open: Being open-minded and collaborative at all times, across roles and responsibilities
Be Geeky: Embracing technology and scalable solutions regardless of the nature of the task at hand
Be Passionate: Helping people find objects around their passions and applying the same principle to our work
Delight our customers: We help people find objects they love, customers' experience goes beyond the object and every interaction is an opportunity
Move in sync: Autonomy and alignment go hand in hand (see what I did there?)
Take ownership: Drive end-to-end, see things through, realise value.
Furthermore, with the latest investment round of €150 Million, we are in a great position to invest further in our organisation.
An exciting future
Currently we are working on paying our technical debt off and simultaneously building new tracks for faster product iterations.
I have to admit, it is amazing to operate in an environment where the current technical debt level is taken so seriously. The necessity and urgency of clearing the tech debt is widely recognised and supported throughout the entire organisation.
We deploy all the best practices and tooling in order to craft world class experiences for our customers. For example; we use customer journeys, dual-track product development practices, OKRs, research and data practices to align and direct our efforts for maximum impact.
On the engineering side, we are well on our way to moving towards a microservice-based architecture that will set us up for increased scalability and agility. We are designing our technology platform for where it should be, embracing maturing technologies like service mesh or event-driven architecture.
Furthermore, our organisation is growing and we are addressing the much-needed growth framework and career ladders that will carry us into the future.
Adding these all up, we have plenty of interesting and impactful challenges. This means all of us here have a great chance of making a significant impact and taking part in this growth journey.
My personal why
While I was drafting this post, Iulia —our Technology Recruiter— reminded me to share my own reasons for joining Catawiki.
As I went through the interview process, a couple of parameters were important to me, so I tried to use the interviews to get a clear signal on what these looked like at Catawiki:
Potential: What's the organisation's potential for growth and for the role?
Visible Impact: Does the role allow me to have a fast impact and feedback cycles?
Growth: Will I have a manager I can learn from?
Balance: Can I maintain a great work/life balance while I do all above?
The short answer to all of the above was a clear "Yes". I had found an organisation that was successful, stable, yet ripe-for-growth. I could see that everyone here has a chance to make a difference and observe the results quickly. I am glad that I will be working with a great team and be able to learn a lot from their experience in building and growing product engineering organisations. Finally, everyone seemed happy to work here and I can confirm for me the experience has been the same so far!
There's no better time to join Catawiki. So jump on the driver's seat with us as we continue to accelerate into the future.