Today a colleague sent me a link to an awesome post called "The reality of a developer's life".
It is a really awesome collection of captions and GIFs to express common situations we all know as developers.
Have a look at it!
https://dzone.com/videos/reality-developers-life-gifs
I can relate to so many of them, but the most to When I show my boss that I've fixed a bug. 😅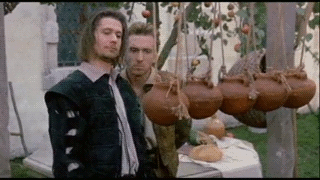 Let me know which one you have the most!