Tutorial on using headless Chrome in a container for End-To-End user acceptance testing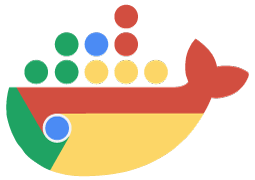 Put together a tutorial on using my recently release Docker Image containing Chrome, Puppeteer, and Jest. For over a year I have wanted a way to run acceptance tests in a container w/o a UI. Finally it comes to fruition. Check it out and I hope it saves you some frustration.
Did you find this post useful? Show some love!
Classic DEV Post from May 18
Follow
@peoray
to see more of their posts in your feed.