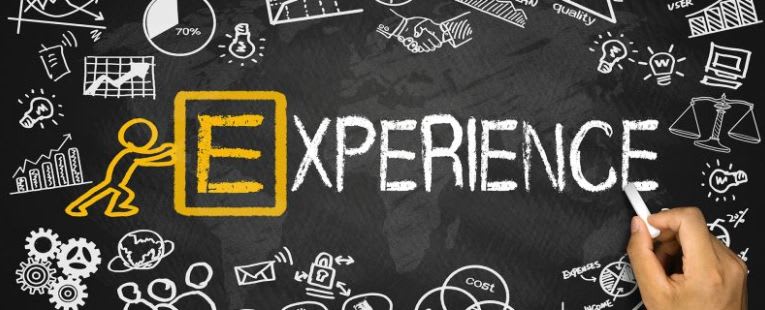 Bootcamp experience thus far has been amazing. I have learned and experienced so many new things in such a short period of time, and time has gone by so quickly. I am still discovering all the opportunities that Andela has to offer me. Andela is a great and very welcoming place, and from the first day, I felt at home. I have made many new friends from many different backgrounds.
Bootcamp learning sections are great and I enjoy every one of them, especially the onBoarding section (Day One). The depth and detail of what we are learning are far beyond any other experience I've ever had. It is just amazing to think that even the tiniest details of information can have such a huge impact. My self-learning (Three days) section was also interesting because its a time dedicated to learning how to use technology to solve real-life problems, learning through the aid of guided mentors (Learning Facilitators).
These whole experience has made me realize how important is Andela EPIC value. That is probably the best part of Bootcamp, it introduces so many new concepts that changed our view of the tech world. I am currently taking a writing challenge, which I greatly enjoy. Learning a new skill is challenging but it is very rewarding. The course load is intense, so time management is key.
Time has been flying by and it's hard to believe that we have been on Bootcamp for almost a week already. Life at Andela Bootcamp is a great experience that I plan to make the most out of.
Thanks for reading.