Google Assistant is amazing. Isn't it?
I tried to control my esp with google assistant. Here's how I did it.
Setting up Adafruit IO
Select some name and write some description.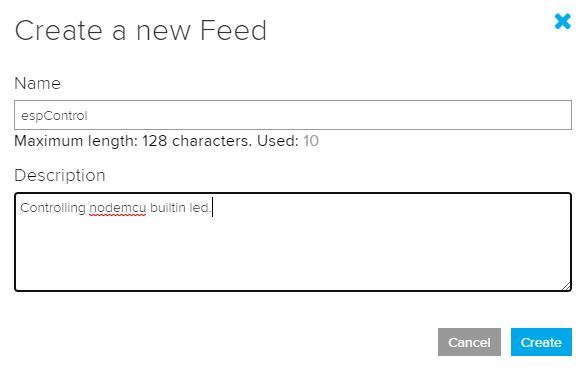 Select a name and some description.
Click on the created dashboard and add a new block (I have taken a toggle block).
Select feed you would like to add and add block settings. For now I am adding a button to control the builtin led of nodemcu.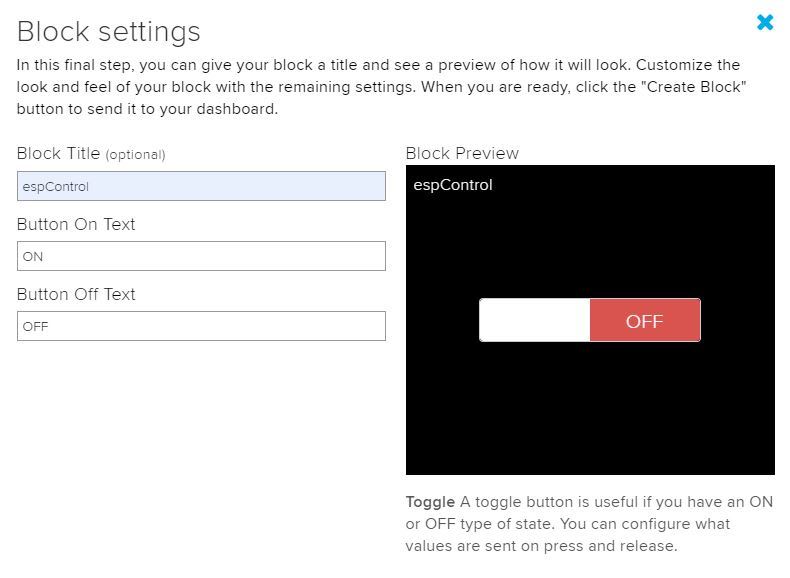 Setting up ESP
Install Adafruit MQTT library. Sketch>Include library>Manage libraries and search for adafruit mqtt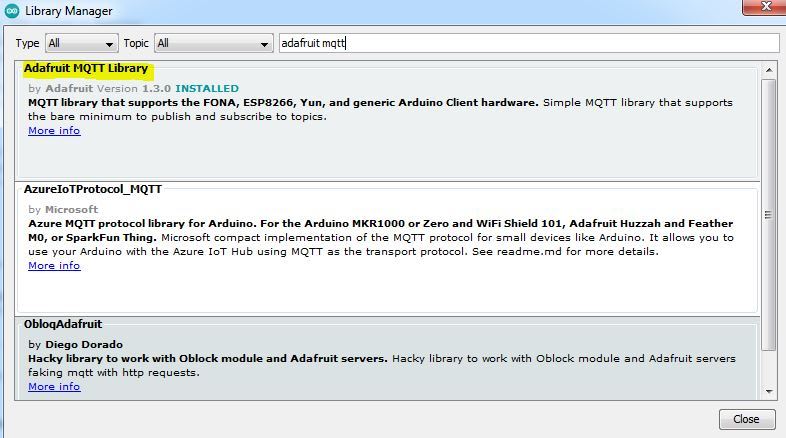 Goto File>Examples>Adafruit MQTT Library>mqtt_esp8266
Update SSID/password and Adafruit IO user name and user key.(You will find your Adafruit IO username and key from your dashboard)
Replace feed name from onoff to espControl
You need to write the code for the actions you want to perform. Here is a piece of code for controlling builtin led of nodemcu.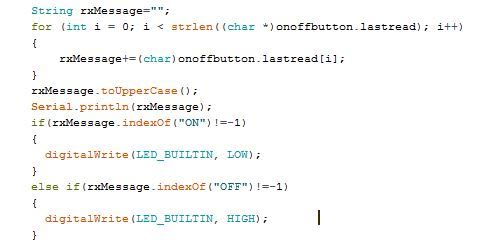 Get the complete code : https://github.com/DhiraNegi/esp-with-google-assistant
Google Assistant Integration
Just enable this IFTTT applet and you are ready to go.
Try some more stuff as there is always more to learn.
HAPPY LEARNING 😄