Hello! We're Stream, helping you build scalable activity feeds and in-app chat messaging in a few hours instead of weeks.
We provide product teams with everything that they need to add activity feeds or chat to their app. This includes a UI kit, scalable APIs, frontend components for React, React Native, Flutter, iOS or Android, integrated machine learning/AI, and a management dashboard.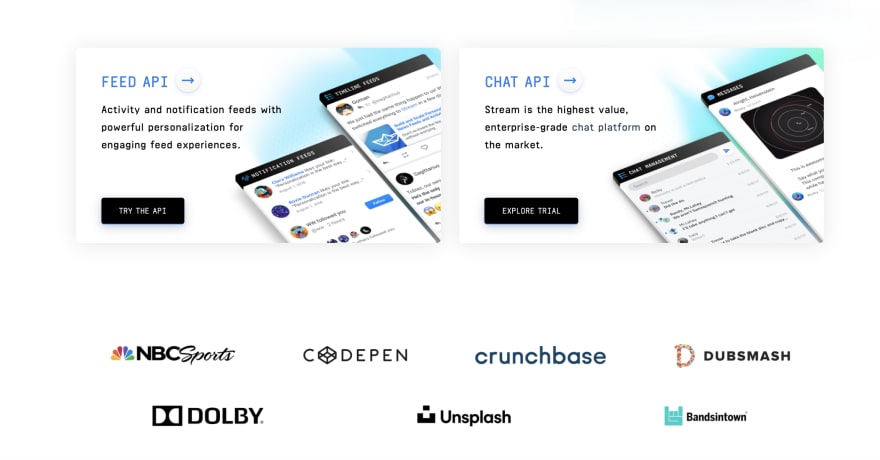 Stream enables our customers to get to market faster, grow without worrying about scalability, and ship a higher quality user experience.
Here at Stream, we are all about sparking new ideas and encouraging collaboration. We deeply value the developer community, as we learn from and contribute to it every day. Therefore, we proudly support CodeLand and its efforts to create and provide networked learning opportunities in this space.
Come work with us!
We are hiring! There are tons of open positions at Stream right now, and we will post many more in the future as we continue to grow.
Check out these open roles: