While working on my little startup, I've extracted some parts of the app and made it into free stand-alone apps. I thought the DEV.to community might be interested in them, so I wrote a little article about those neat little tools and how they can help you.
Background Remover
The background remover does exactly what it says on the tin. You upload a single image, and get it back without a background. It works best with images that have a clear separation between foreground and background.
Photo Filters
A collection of image filters where you can upload your own image, see how the CSS filters affect it, and copy the CSS for the filter you like with one click. It also allows you to easily tweak those filters and see the results instantly.
CSS Gradients
A collection of CSS gradients that are super easy to edit and then copy with a click.
Type Scale Generator
The type scale generator helps you set up a consistent type scale for your web project and then copy the results as CSS, SASS, or Tailwind configs.
Icon manager
Norde is an SVG icon manager that lets you organize and quickly modify entire icon sets at once. It also boasts a collection of useful features like search, drag and drop to your design software, a built-in store, and iconfont generation.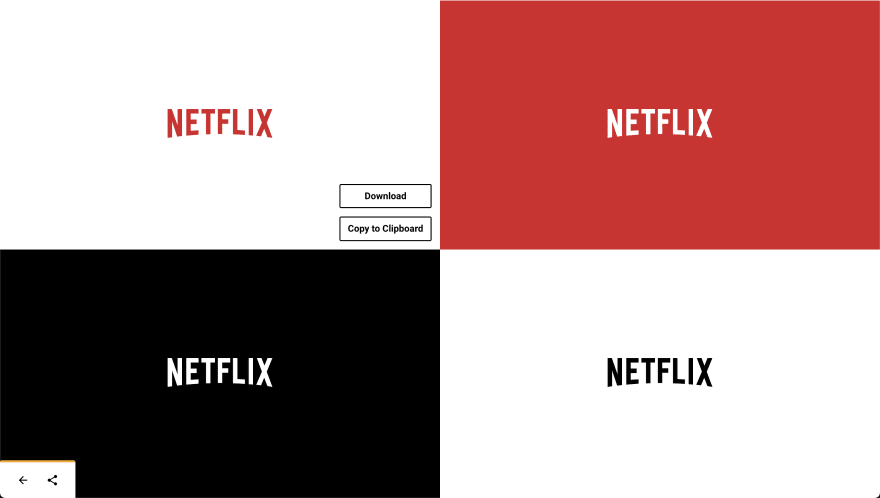 Brand Guide
The brand guide helps you create, organize and share your brand. It takes you through a few simple steps that do everything they can to automate a lot of the tedious work you normally would have to do, like making black and white versions of your logo, creating gradients, and so on. When ready, you can easily download and copy values, like colors or CSS for the typography. This makes it extremely convenient when working on projects since you can easily make sure everything is consistent.