Let's face it, those days when a college degree was all you needed to guarantee your position in a high-paying establishment immediately after graduation are long gone.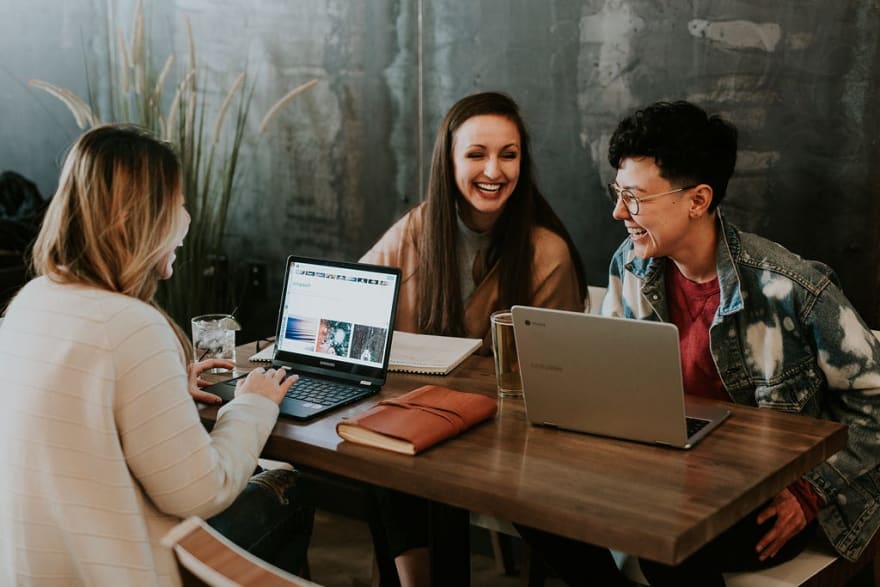 With the number of fresh job-seekers surpassing the available job-opportunities, sadly, your degree alone doesn't cut it anymore.
Nowadays, employers expect college grads to have enough internship experience to hit the ground running on their first job.
You must consider taking on a minimum of one internship role (or perhaps multiple) while you're still in college.
Internships can serve as invaluable sources of experience. Apart from making your future resume look good, it will also give you firsthand experience in your career of choice, help you develop relevant skills, and give you pertinent contacts in the industry.
Sometimes, getting these roles can be tough so if you're planning on spending your next summer break as an intern, you'll need some tips on how to proceed.
If you're reading this article, it must mean that you're tired of being a couch potato and intend to make this summer count — especially after the extended pandemic lockdown.
So I decided to do your homework for you by coming up with a DIY guide on how to land that internship role.
Before I deep dive into the best ways to get internships, you'll need a few pointers first:
Knowing Where to Look
Once you have identified your ideal internship role, you must take a look at what opportunities exist out there!
Here's how:
Check out corporate web pages that feature lots of job listings regularly, so you will likely find something appropriate for you. You can also check internship listing sites like InternPlug.com
Internship title filters are there for you to use to browse for specific roles you are interested in. You can narrow down your search results according to company ratings, location, industry, size, and others.
Impressive Resume
Your resume is always the very first impression. It is the perfect way to introduce yourself to a future employer and highlight your skills, interests, experience, awards/accolades, and goals.
Your resume must be neat and presentable, at least 1 to 2 pages long, grammatically correct, and pleasing to the eye.
College Career Resources
Almost every college nowadays has a career web page where employers post internship positions for college students to apply.
Internship and career fairs are also quite valuable since they offer up opportunities for you to connect with potential employers on a personal level.
Next comes the section of this guide you've been waiting for:
7 Brilliant Ways to Get Internships
Finding the right internship role will require time & planning; however, the outcome is usually worth the effort. We've highlighted a few recommendations for finding internships and excelling at them.
1. Begin Your Search Early
Certain industries tend to recruit and hire interns as early as November and these roles often come with deadlines. You can start looking for suitable internship roles during the winter break so you can have an adequate head-start.
It's also an excellent opportunity to connect with valuable professionals or alumni within industries of interest before heading back for college.
You can discover which organizations are recruiting early for internships by seeking assistance from the Career Services Office at your college.
2. Identify Your General Areas Interests
You must decide on which career path you wish to follow, however, you mustn't worry too much about the specifics at this point.
Gaining hands-on experience in diverse career fields is always an excellent idea — especially if you've not yet made up your mind on which career you wish to pursue upon graduation.
Think about those things you enjoy doing and how they could transition into a bonafide career.
Perhaps you enjoy Home Design & Improvement, Social Activism, or watching Finance & Investment shows; internships roles can give you direct exposure to those job opportunities along with a chance to try out new and exciting industry sectors.
3. Network
You must first find an internship position to get one.
Enter networking skills.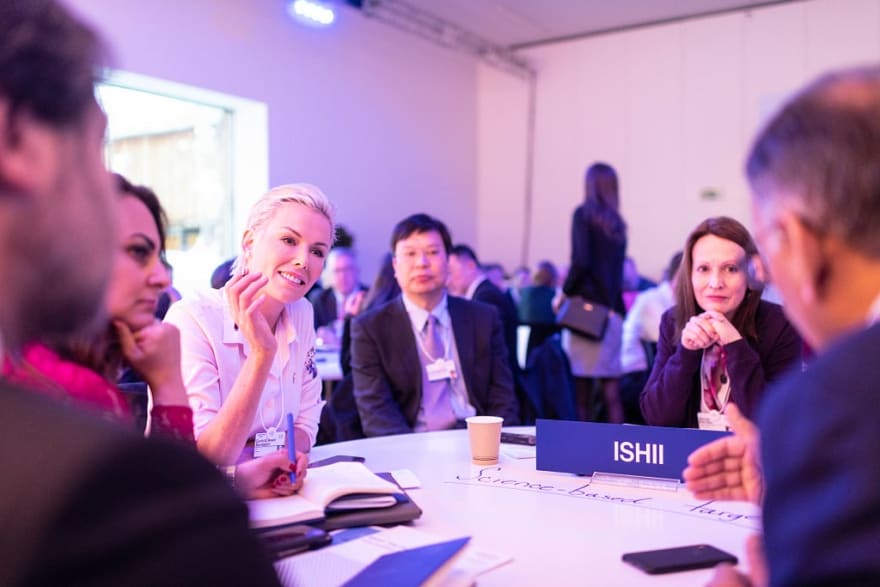 Everyone knows someone else so it really doesn't matter whether you're talking to a family friend, your favourite professor, or even your academic advisor. You must harness the potential of networking to discover internships, and also learn how to contact companies directly.
Perhaps you have a particular company in mind where you dream of working, you could always try the longshot approach by writing them a formal letter even if they don't have any internship openings; they might contact you whenever a role is available.
4. Make Use of Online Resources
Apart from contacting your college's Career Services Office to find out which internship resources they recommended, you should also consider using internet resources to expand your search.
You can try visiting the official web pages of your preferred companies along with online & offline classified ads.
You should also have a polished online portfolio of any notable work samples & projects you have executed that will help you stand out.
5. Attend Career Fairs
Large universities are into organizing career fairs on campus. They often invite several company representatives from across different industries to attend.
It doesn't really matter what college you attend, there's likely to be a career fair happening in your area or a major city nearby.
These career fairs provide excellent opportunities to find internship roles because recruiters and company representatives are there to discover fresh talent.
You'll need to make a good first impression; this approach can even help you to bypass the process of application (or most of it).
6. Stay Local
While having a big company on your resume can be pretty impressive, interning at a smaller company in your area could turn out to be equally valuable.
Why? Well for starters, internships at small businesses tend to have a fewer number of applicants, which automatically increases your chances of landing the role.
This is hardly the case for internship roles at larger corporations, where you're likely to find hundreds or maybe even thousands of internship applicants.
7. Follow-Up & Finalize
You will be invited for an interview at some point, after which you can relax a bit. But you must remember to send them a thank you message or email after about a week or two appreciating them for their time.
You may also have a few post-interview inquiries. Feel free to include them in your follow up email as well.
Don't forget to follow up again after a while to inquire about your candidacy. Following up professionally can even earn you kudos.
Rounding-Up
That's it for our guide on the best ways to land that internship.
Hopefully, your role as an intern should begin shortly after reading it.