"I could not access newly created web application in SharePoint Central Administration."
It was the problem that bothered me today.
After strenuous efforts, I resolved it.
I installed SharePoint Server 2019 on Windows Server 2019 in VMware Workstation 15 Pro.
Then I created a new web application using default settings.
Web application jsguru.group.com:29457 was created. See screenshot below.
So far so good.
But when I tried to access the web application in VM machine I had worked on, I could not.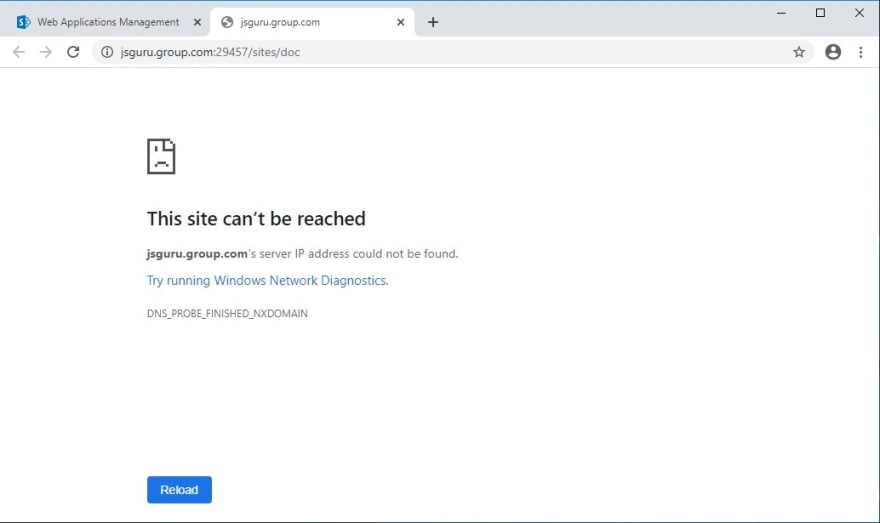 Let me show you how I resolved it.
Step 1. Add the web application name (here jsguru.group.com) to the string value of BackConnectionHostNames under
windows registry HKEY_LOCAL_MACHINE\SYSTEM\CurrentControlSet\Control\Lsa\MSV1_0.
If there is no entry BackConnectionHostNames, you have to create it as multi-string value.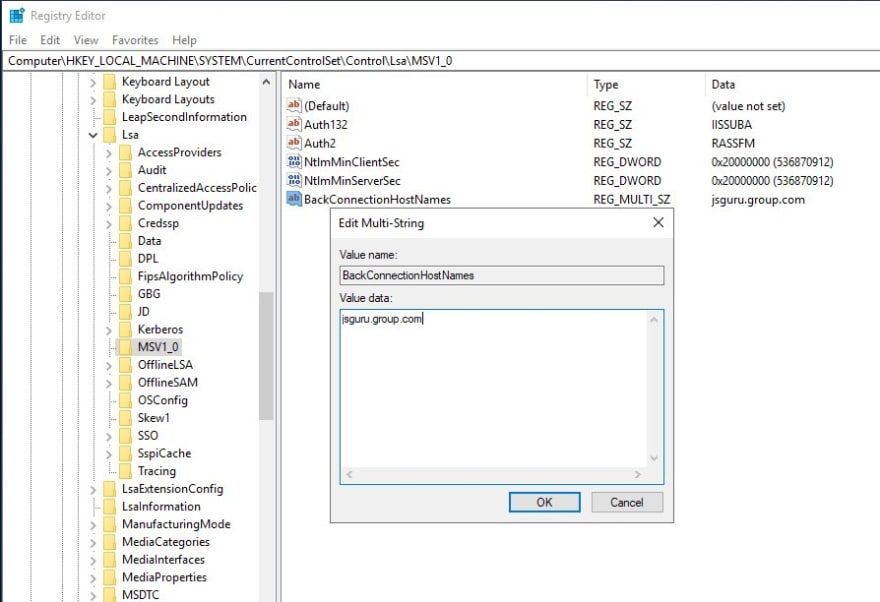 Alternatively, create DWORD-value entry DisableLoopbackCheck with value 1 under HKEY_LOCAL_MACHINE\SYSTEM\CurrentControlSet\Control\Lsa.(This is not recommended)
Step 2. Add the IP address and host name of the web application to the bottom of the hosts file. The hosts file path is C:\Windows\System32\drivers\etc
Thus I could get access to the web application.
I hope this helps someone who is trying to do the same thing like me.