So, I have been using dev.to for about 8 months. I am really amazed by one of the "8th Wonder" around the world : The unicorn emoji 🦄🦄. I did some research and I have many explanations.
Here are some of my personal opinion:
( Generally in Chatting ) Sometimes Unicorn Emoji means that someone is trying desperate to convince you that something that is fake is actually REAL.

Unicorns are often describes as freedom, magic, purity, innocence and healing. But this doesn't make any sense for a dev blog sites primary emoji.

A Unicorn developer/designer is a person who can design and code. Like a full-stack developer.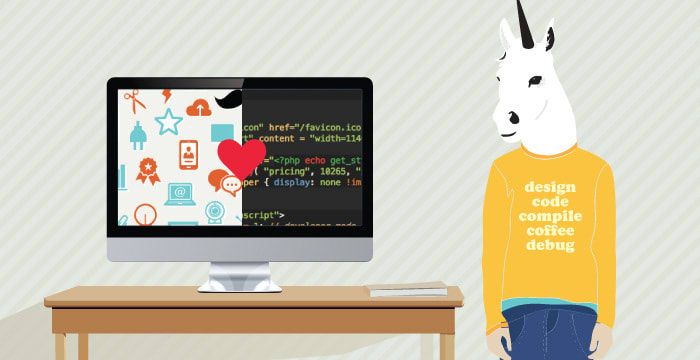 Some people often use it as a super-like / rare / unique button.
It leads people giving both heart and the unicorn emoji.

(Killer Point) : A developer who can do the full job is called a unicorn 🦄 Developer. So, in dev.to, a blog explaining about a topic from A-Z with decent explanation should deserve a 🦄.
So, does this blog deserve a unicorn ?? :3 :3