Overview of My Submission
InfoAbout.me is an web application which provides convenience to users to check uploded contents by themselves on various social media platforms like Twitter and Dev.
The main motive of this application is to let the users to check their own uploaded contents on various social media platforms using this single application, that's why the application is named as InfoAbout.me.
Most of the time people all around the globe have to visit to various applications or social media platforms in a day to check what they have uploaded on social media platforms,so by keeping this problem in mind I made this web application where one can check uploaded contents by him/her on twitter and Dev using this single applcation.
Because of time limitation I integrated only two applications (Twitter + Dev) simple features in it, so using InfoAbout.me user can only see their uploaded contents, can't perform any operation with their uploaded contents.
In future this application will be enhanced by me and appwrite services like auth2 etc will also be implemented in it.
For now this application lets a user to login with InfoAbout.me, if user don't have an account then user will need to create an account.
After successfully Login user will need to authorize InfoAbout.me application with Twitter and Dev so that infoAbout.me can fetch User Data from these applications successfully.
Submission Category:
Web2 Wizards
Link to Code
https://github.com/MdSahil-oss/InfoAbout.me
Additional Resources / Info
[Note:] # (Be sure to link to any open source projects that are using your workflow!)
[Note:] # Screenshots/demo videos are encouraged!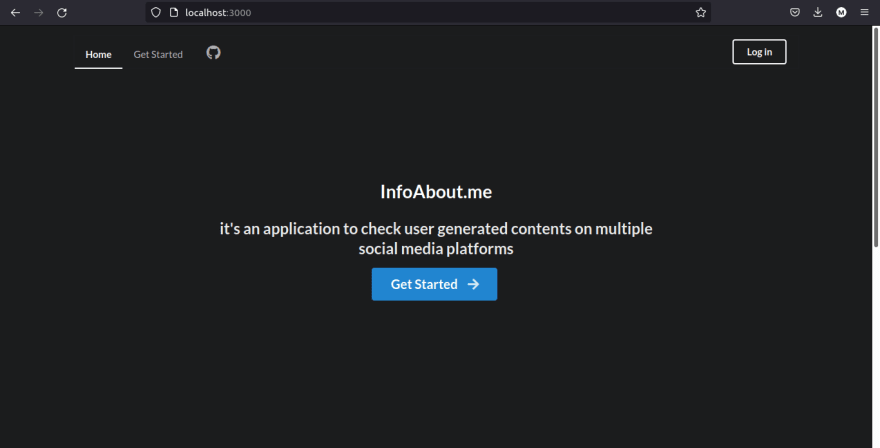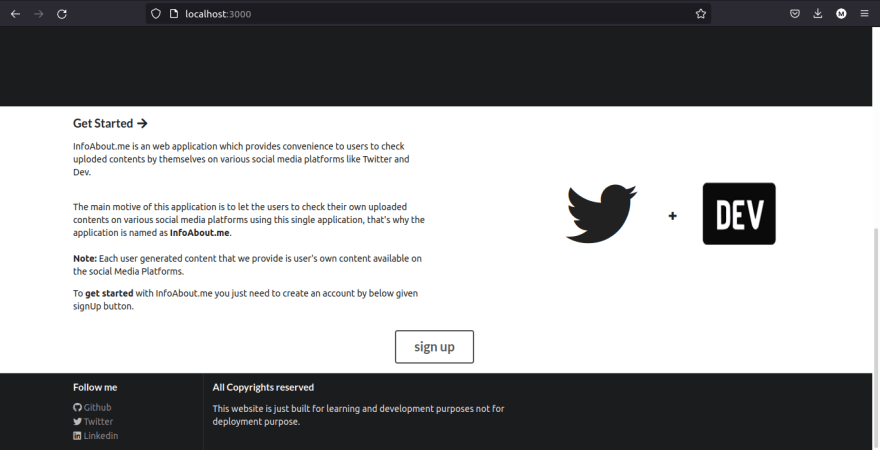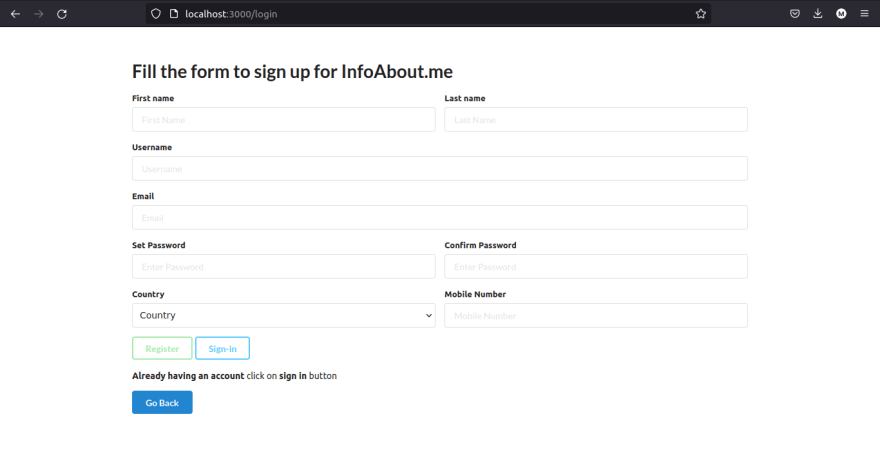 [Reminder]: # (Submissions are due on May 12th, 2022 @ 11:59 PM UTC).