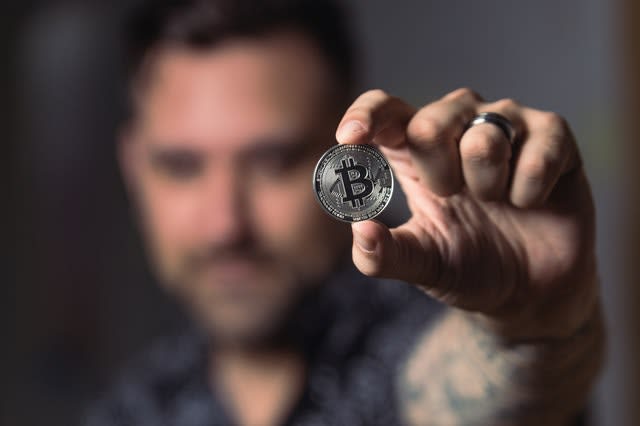 The intensity of exchanging cryptocurrencies business is incredible. Exchange rates arouse interest of investors, traders and other participants of the market. But besides observing everyone could run the cryptocurrency exchange himself. There are different ways how to do it and what script to choose.
Of course the variety of scripts is great. Many companies or teams of freelancers offer different ones and assure that they are the best or near that. But don't hurry up, even multifunctional improved script could be not appropriate to your project.
If the theme is actual for you and you are interested in Cryptocurrency Exchange Script follow http://merehead.com/blog/cryptocurrency-bitcoin-exchange-script/. Here you could read about the usage of different scripts. And lots of them are really useful, but firstly buy some of them have a practice!
Use free scripts as the first step. Work with them for some period of time. Then when you become a bit experienced ask for trial version. Don't be in a rush paying some one. Check it properly whether it is appropriate for you. Even if it is not free, the seller should offer to you its trial version and only after working with it you may conclude to buy it or not.
Doing this way you'd avoid disappointment and save money. Only considerable steps could conduce in running crypto exchange business.
Posted on by:
We're web-development team with more than 8 years experience in the market. Our team is also creating crypto exchange scripts. We give professional consultatins how to build the blockchain.