Organized and effective workflow is the prime focus of the top web designers around the world. Moreover, for maintaining a strong web presence, you cannot ignore a well-designed website.
As buyers these days are using websites from different devices including smartphones, tablets, laptops, and iPads; it is important to choose responsive web design to enhance user experience.
Thanks to the advanced web design tools that can speed up the design process while ensuring the effective appeal of the website. Below we have listed some of the best web design tools to help you speed up the design process:
Sketch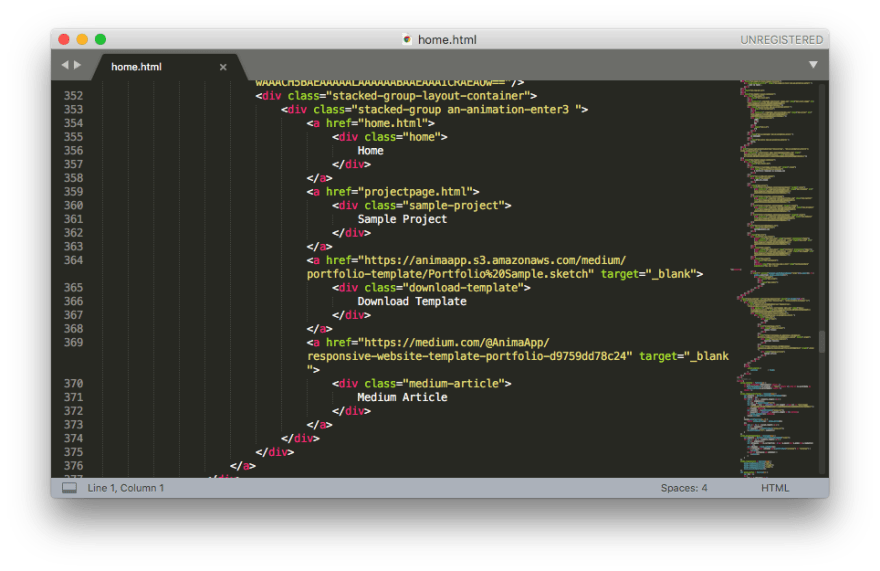 Here comes the top-rated solution for web design; it is preferred by most experienced web designers due to its reliable performance. Designers that were earlier more dependent on photoshop are now switching to Sketch and they are happy with this transition. Some of the best features of this design tool are its simple revision options and easy sorting solutions.
Key Features:
• Top color variables and components.
• Works fast while assuring beautiful creations.
• Easy to share work, get feedback, and test ideas.
The best thing to know about Figma is that it allows users to share a variety of graphics and they can be accessed easily by other users on the app. The smooth workflow and exceptional design features make this web design tool a more reliable choice for developing interesting websites.
Key Features:
• A fast and powerful solution for flowing ideas.
• Animated prototypes create a real appeal.
• Share a link to the prototypes and design files with your team members for easy collaborations.
• A scalable design system that is easier to manage.
Anime
This tool is more useful for those who want to use animations on their website design. Even beginners find this tool easy to use and it offers easy access to beautiful and convenient animations. Even the overlapping animations can be managed with ease with simple adjustments of properties and timings.
Key Features:
• Possible to trigger, reverse, control, play, and pause events in synchronism.
• Adjust timings and properties with few simple clicks.
• Easy to share and modify details.
Zeplin


As developers and designers in the market don't share the same software tools, converting files between different formats may appear a big challenge. Zeplin has made this task easier with its exceptional features. It offers a better solution to organize, share, and collaborate with designers.
Key Features:
• Customize workflow for the entire team with connected components of Zeplin.
• Highly integrated and easy to organize a solution.
• Get started for free with engaging features.
Type Nugget
This web design tool can help you to deal with CSS typography problems. This handy and convenient to use tool provide new-age designers enhanced control on text styles. You can easily choose some samples out of available options and tweak them to achieve the desired website appeal. You can register to the platform and start designing online.
Key Features:
• Creative typesetting tool with a pleasant user interface.
• Generate semantically sound, maintainable, browser compatible, and accessible CSS.
• Maintainable style sheet and ability to generate accessible, compatible, and golden nuggets.
Here comes a well-known website designing tool that comes with remarkable design options. It is one of the most trusted wireframing and vector design solution that comes with sharing and drawing tools. The light interface and device-specific artboard promise great convenience over design.
Key Features:
• Most trusted design solutions for individuals, businesses, schools, and universities.
• Easy multimedia content management.
• Simple and convenient license management.
• Dedicated 24x7 hour technical support.
It is the right time to pick the most convenient and advanced solution for your Web Design London needs. The simple and handy features can ease the development process even for beginners.