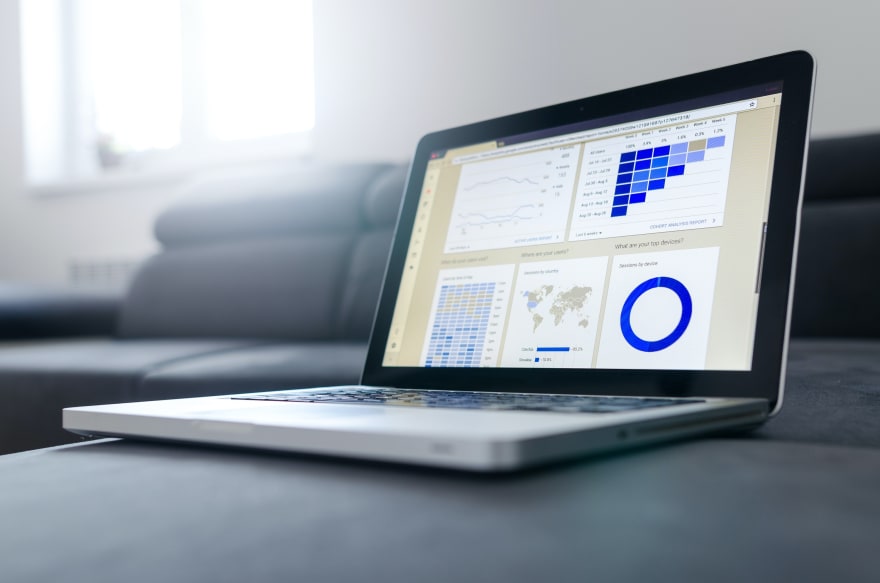 If you have been using any Microsoft 365 products in your day-to-day life, then you are already using Microsoft Graph.
Microsoft Graph is the data and insights that describe the patterns of productivity in an organization, accessed through a
unified API endpoint.
Microsoft Graph powers Microsoft products
There are thousands of datasets that power first party Microsoft products, available to you to extend your applications to:
Query the structure
Get information about the user
Access files, calendars, Planner plans, etc. within the Team
Act on behalf of a user
Access content
Add relevance and intelligence ..and many more
So did you just want to build an application in the Microsoft365 platform or did you want to leverage all the data that is available to you, so you can build smarter applications that is well informed with what the user does, needs and proactively make decisions to make user's day to day life more productive.
Find out more here on Microsoft Graph Mailbag series.