HAPPY Hump Day!!! Thought this might be something fun to do to break up the week. What GIF would you use to describe your job and why?
Here is the GIF I would use to describe what it's like being a Site Reliability Engineer.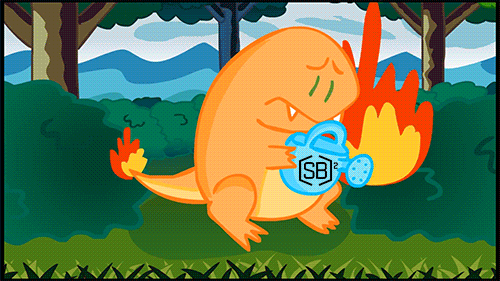 Often when we speed one thing up the load transfers to another. You put out one fire and you start one somewhere else. Sometimes it's a little hectic, but I wouldn't have it any other way! :D
Let's see your GIFs!