Maayong Adlaw!, before you start seeing my blog let me give you a short introduction about the Author ;-) .
Just call me Namae, and I am currently studying at the University of Southern Philippines Foundation as a Computer Science student. This is my last year in College and hopefully God will bless me to finish this stage. I am now an intern in an ICT department and my main task is to help in the development of the school website version 2. I also do other technical stuff aside from the website.
So everyone, this blog will note the journey I've been through during this internship.
Enjoy Reading!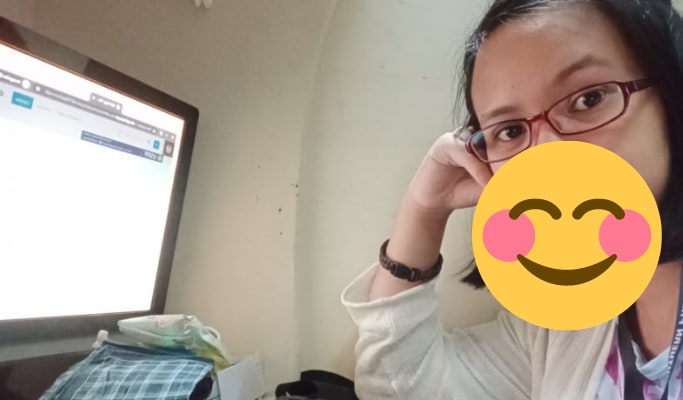 WEEK 1 (March 9 - March 16, 2022) (Day 1 - 5)

My first week as an intern is a little bit challenging, since I am used of staying at home during my 3rd year to 4th year first semester in College. There is a big adjustment in body clock and daily routine. But then, I end my first week smoothly.
So these are the duties that I did;
Installing Programs on a client computer.

Checking the Social Work department printer.

Troubleshooting client computer.

Fixing Internet Connection to Junior High Office.

Checking functional and Defective computer parts in Computer Laboratories.

Checking errors in Guidance Office computers.

Getting specs in all the Lab 2 computers.

Installing software in client computer.
Familiarizing the tools for the development of the website.

Getting Specs in all the computers in Lab 1.
Troubleshooting a client Laptop.

Starting forming the menus in the website.
WEEK 2 (March 17 - March 23, 2022) (Day 6 - 10)

Hi Everyone! atlas its my second week as an intern. In this week there is no new things happened, my routine is the same as last week but not all those stuffs. I guess until I finished this intern my task is still the same (laughing). Though its the same thing but there are specific things that I just learnt now. So let me show here again the tasks that I did.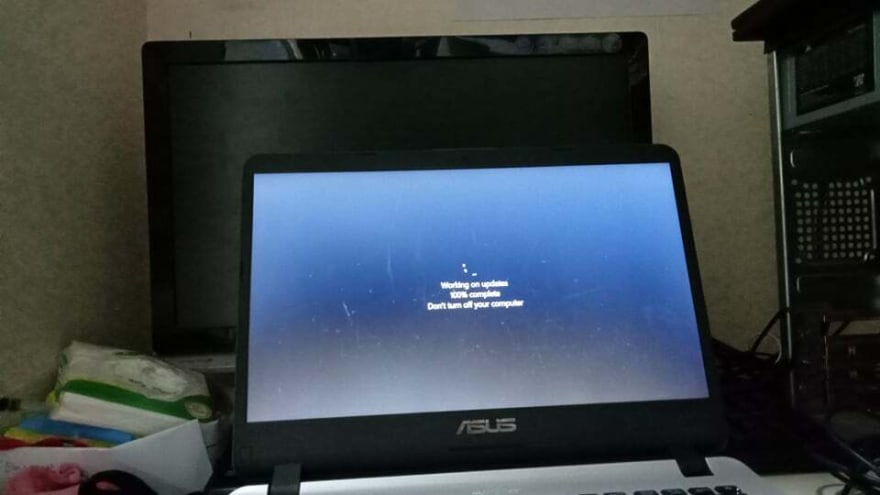 Troubleshooting a client Laptop.

Finishing the list of menus in the university website.

Assisting a professor in the CSW regarding on posting in Canvas.

Reformatting units on different departments.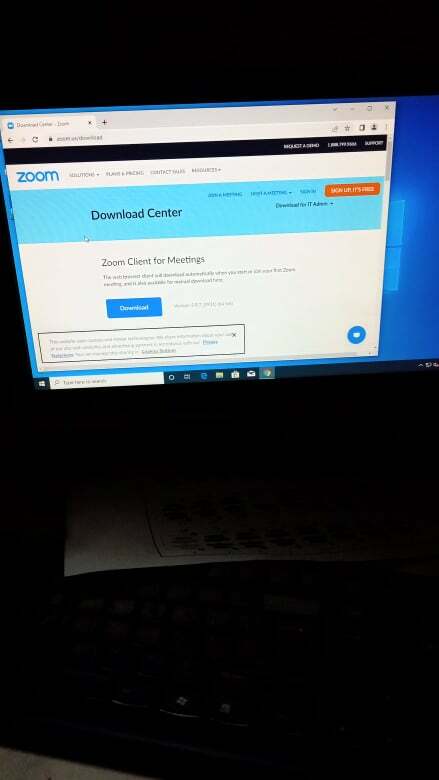 This may look too few, but guess what, I almost do this everyday. Well not all of them maybe.

WEEK 3 (March 24 - March 31, 2022) (Day 11 - 15)

Hello again! I'm back :-) . This section will tell how I spend the last week of March. What I learned maybe in this week is how to be patience at work, especially on the job you made. This week show me that there's a lot of "hilason" na client, and we have no choice but to be humble even though you wanted them to be put in a box (kidding aside). Anyway, I just focus on the Home section in the website menus for this week and formatting a unit for ones. Nevermind with my station I just wanted to put some color on it.

So now, I just wanna say Hello April! be good to me. See you in the next section everyone!
PLEASE CLICK THE LINK BELOW FOR THE NEXT PART, THANK YOU!
https://dev.to/naaamae/hello-april-5coo