So here's the situation - When a Link is clicked the nprogress bar will start and I want react-router to only replace the current component with the matched route once that's done loading asynchronously.. just like in instagram..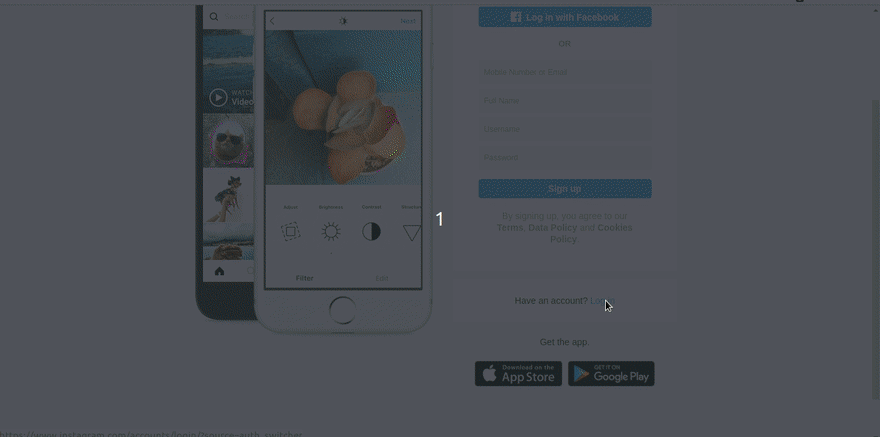 But I am only getting this -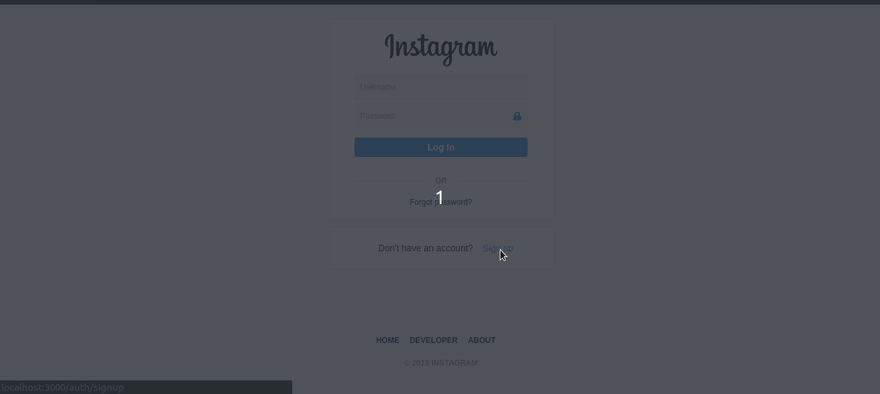 I didn't find a solution to this anywhere on the internet.. so I am asking this question here in dev. I am hoping someone here can solve this.