React Weather App Video Course - 8
I'm super proud of myself, managing to deliver a new episode daily so far.
Today we are going to fetch some real weather data.
Did you find this post useful? Show some love!
Classic DEV Post from Jan 8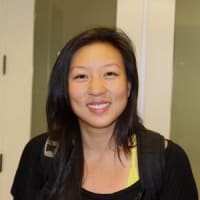 Follow
@lynnetye
to see more of their posts in your feed.