We already know that it is hacking time 🥳 and by hacking I don't mean to hack the systems and other stuffs 😂. What it basically means is that we solve a current life problem.
For that we have "HACK THE SOLUTION" | GOOGLE SOLUTION CHALLENGE a 36 hours virtual hackathon organized by DSC MAIT.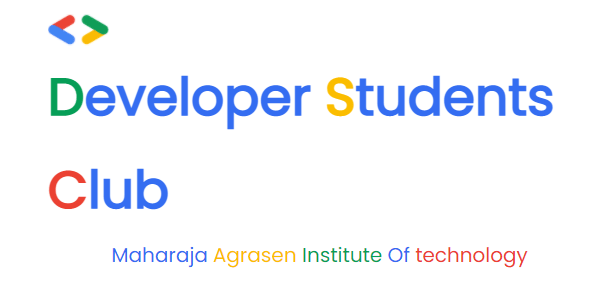 ---
What is Google Solution Challenge?👀
The Google Solution Challenge is to solve one or more than one problems of United Nations 17 Sustainable Development Goals using Google Technologies.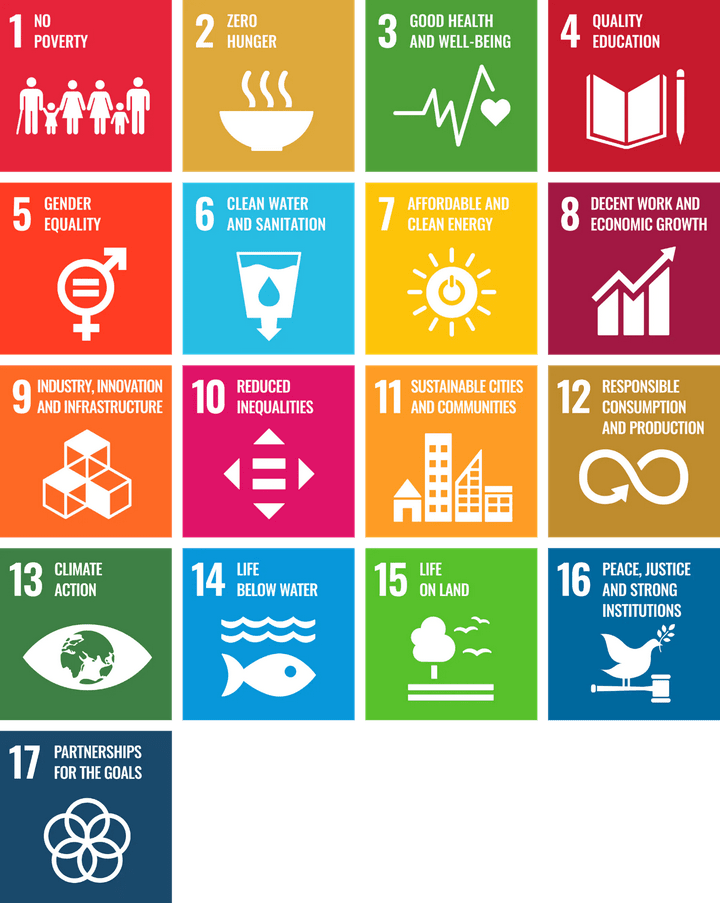 In 2015, United Nations created these 17 SDGs and aimed to achieve them by 2030.These 17 SDGs have been agreed upon by all 193 United Nations Member States and it aims to end poverty, ensure prosperity, and protect the planet.
---
Hack the Solution 👨‍💻
Google Developers Club(DSC) of MAIT is organizing Hack the Solution.
Hack the Solution is more than a hackathon in which we will be accompanied by mentors who let us explore the different domains and solve the problems and build a better future ahead.
It will be great fun to see different ideas and other participants solving a problem and applying different technologies.
I will be a great experience.🎊🥳
---
Solution 💡
Though there are 17 very brilliant problems I am keen in solving problems that include :
No poverty
Peace, Justice and Strong Institutions
Sustainable Cities and Communities
Poverty has been an international issue all across the world which is increasing day by day, and I am very interested in solving this problem.
The real meaning of peace, justice and strong institutions has been degrading in the recent years and humanity as we think is loosing day by day and its high time that we inculcate morality in a human beings and solve this problem for better future ahead.
The cities we know are no longer a reside able place in which you cannot even breathe properly, that's why this problem fascinates me to solve it and design cities which are sustainable enough for the future to be safe and sound.
---
At last happy coding everyone!👨‍💻