Hello coders,
The 20+ open-source admin-dashboards collection, provided by the AppSeed platform is now LIVE on PH:
This open-source bundle contains production-ready dashboards coded in Flask and Django with a basic set of modules, features and deployment scripts, on top of iconic, beautiful UI Kits.
---
Thank you! Content provided by AppSeed - App Generator.
---
Just a few screenshots, below:
---
---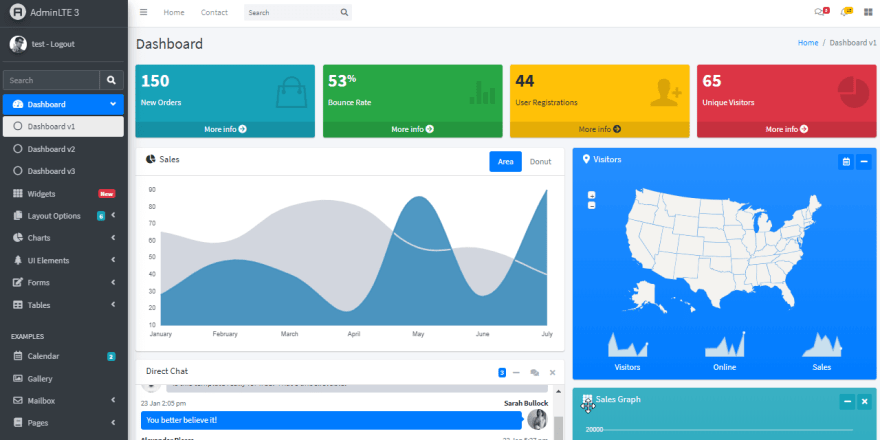 ---
---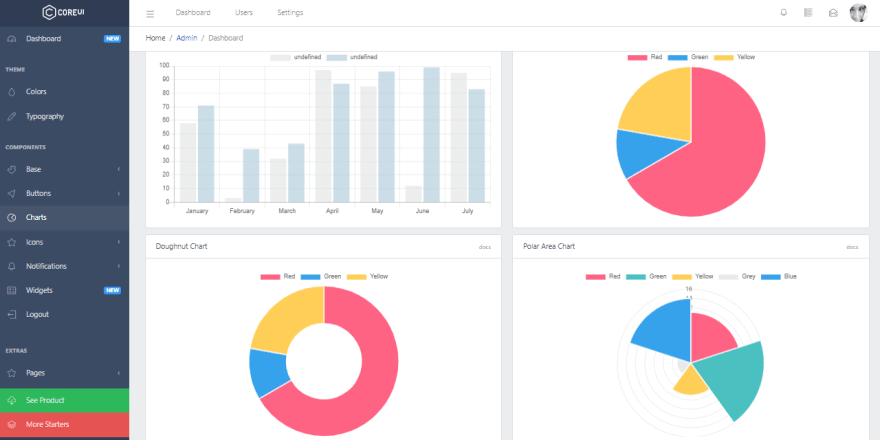 ---
---
Thank you!