Hello Fellow folks, Since too many people ask my daily routine, triggered me to write up this post. I'm not very much experienced as DevOps but would like to share my thoughts.
Trust me, I picked up DevOps just in random. Feeling lucky to be here as a DevOps Engineer. Sometimes I even call myself DevOps Kid. Proud moments hahahaha.... 😃
Age is just a number, Your skill matters.
Okay now, let me take you to a walk around of my daily routine. 🏃
My day begins at 7 am. A small jog would be fine to refresh me. sightseeing literally 👀
Getting into the office 🏢 at 10 am morning, Just look around and a morning chill talks with office colleagues. Maybe we can call it as Networking 🎭

10.30 AM
Checking my mails, Let me see what's up for me today. And reading some blog to keep me updated. I would suggest everyone to do this. This makes me more confident to start my day.
The more you learn, The more you expose yourself to the world 🔆
11.00 AM
Standup meeting with the Product Team. To make things clear between DevOps and developers. Discussing where to Optimise the product. Trying to be Professional throughout this meeting. 😬
11.30 AM
Doing some sanity checks in all the servers in different staging areas. Then check all the instances are performing without any flaw and below my alert threshold level. With the help of some tools like "Some Monitoring Tools". If anything goes wrong then straight away go to the respective logs. Kinda Troubleshooting work with some coffee. ☕
1.00 PM
Its time for some delicious South Indian meal with vada payasam, getting into the dining area with smiling faces.
2.00 PM
Then now back to work with a drowsy feeling hahahahaha, Ok jokes apart. Opening Chatbox to check any issues pop-up. Then to work on that and update the issue fix to developers. Sometimes due to some heavy traffic in this time range from 2pm to 5pm. We may have work on Web servers. And again some troubleshooting work inside Database servers. Just to keep a word here, DataOps also have to be handled by DevOps Team.
4.00 PM
Go for a cup of coffee with teammates, again kinda tech talks in this coffee break. 🍻
4.20 PM
Time to code with some newbie skills 💣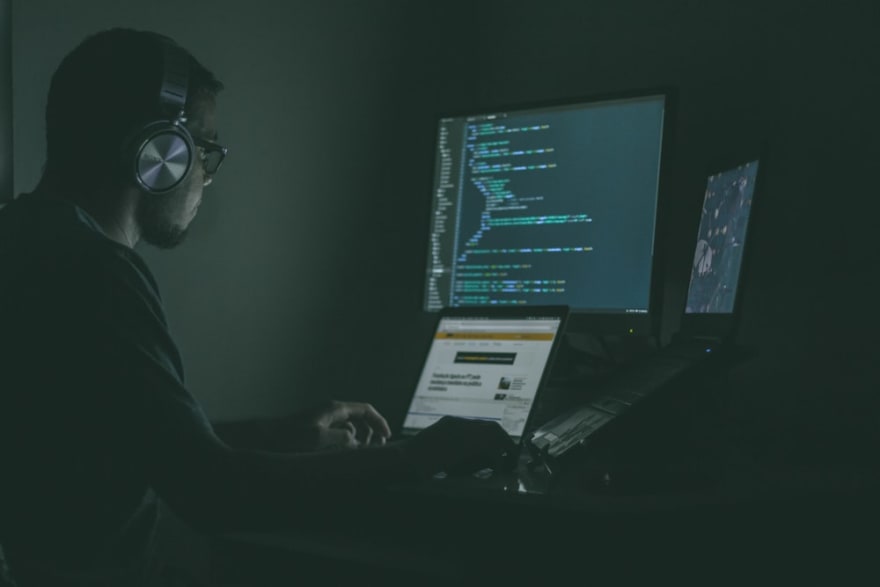 Come back to the desk and start working with some automation scripts. Literally playing with python and bash scripting. Then Uploading all the scripts to servers & test run the scripts. for safer side use webhooks in the script to get messages(slack) once the cronjob is done.
5.30 PM
Before signing off work, Have a cross-check the work done today. And Scheduling meeting for tomorrow with developers and check all the tickets has been closed with proper comments. Any new requirements placed by developers like new framework or new stack installation in server, this is the proper idle time to work on it. Less server traffic, Ease of work.
Note: My work schedule may vary day by day. Some times my work environment would be even more challenging depending on the tasks.
6.00 PM
Time to leave the office with some work satisfaction...
Traveling to home sweet home 🚕
6.45 PM
Put your office stuff aside and its time for some mandatory walk at the terrace with fresh air. and some exercise too.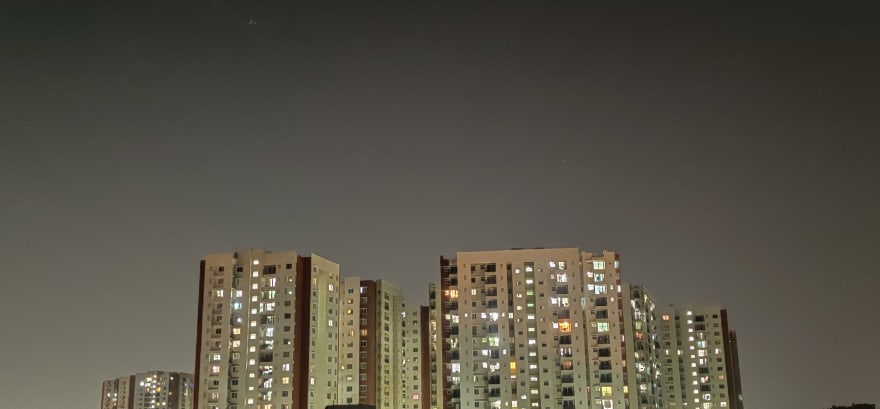 7.30 PM
Watch Netflix Series by preparing dinner 🍗 🍝 🍕
9.00 PM
Trust me, late 9 is the right time to work on some DB side issues or upgrade process. You won't be disturbed with any kinda issue. stretch your legs in your own bed and start listening to some music and start your rolling Update for Database or whatever. Don't forget to place this process inside the screen(tool) in the terminal, so that the progress can be checked in the morning when you reach the office.
DevOps mantra, Don't be in a hurry, keep things smooth in running 🎷
11.00 PM
Some instagraming and get back to sleep. Sweet dreams Fellow folks. 🌛