I recently joined the DEV.to community and I am curious how each of you are using the platform. I'm guessing my story is similar to most of yours so this is a good place to talk about it.
I am a Software Developer with nearly 20 years of experience and I have been blogging for a long time. I find myself blogging less and less on my own platform these days and creating more videos. This is a little bit sad for me because I love to write, outside of coding it's one of my favorite things.
I have only posted a single article here and already love it. I have had so many comments and feedback and it just seems like a great place to connect with developers like myself.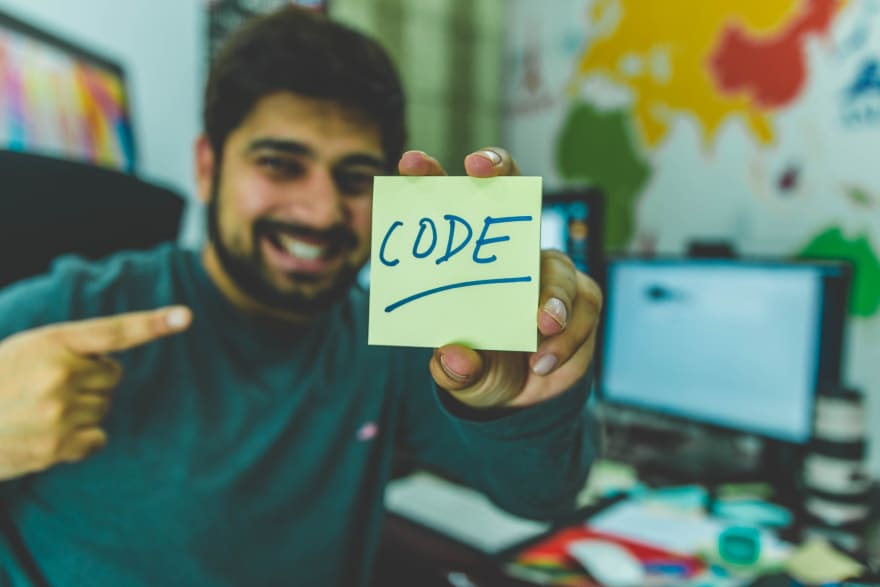 So my question is this: For those of you who have personal websites and a blog, what is your strategy for posting new content. Are you posting here and on your blog? I heard Ben on the Indie Hackers Podcast talking about the problems with Medium. My biggest issue with Medium and other platforms is that you don't own your content.
When I post content on my blog I am not only trying to help people but I am trying to build my name. I'm looking to build my mailing list and when I do ask for money for paid content I hope my subscribers will know it's coming from a good place.
Should I post all of my content on both or do you determine that some content should go on the personal blog and maybe use this platform to test out some content first? I'm curious to know how all of you are using the platform.