The following steps can be used to install MongoDB on Windows 10
Step1) Go to link and Download MongoDB Community Server. We will install the 64-bit version for Windows.
https://www.mongodb.com/try/download/community

Step2) Once download is complete open the msi file. Click Next in the start up screen
STEP3)
Accept the End-User License Agreement
Click Nest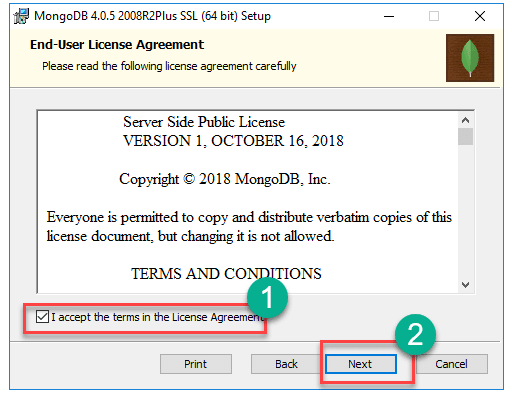 STEP4) Click on the "complete" button to install all of the components. The custom option can be used to install selective components or if you want to change the location of the installation.
STEP5)
Select "Run service as Network Service user". make a note of the data directory, we'll need this later.
Click Next
STEP6) Click on the Install button to start the installation.
Step7) Installation begins. Click Next once completed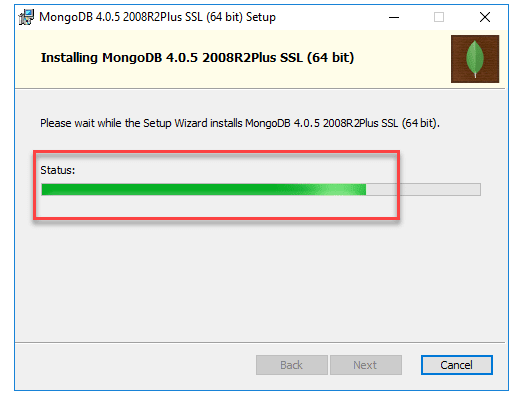 Step8) Click on the Finish button to complete the installation
Well done,you just have to make MongoDB available everywhere on your system.
Step9) copy the bin path
Step10)paste that link to you environment system
Step11) see the version on your terminal by typing mongo
That is all .