A weekly selection of design links, brought to you by your friends at the UX Collective.
How should we live? 🤔
The UX Collective newsletter is a self-funded newsletter read by over 134,300 designers every week. Curated by Fabricio Teixeira and Caio Braga.
Stories from the community
Introverted designer: how I facilitate workshops →
The skeuomorphism of bleeding vegan burgers →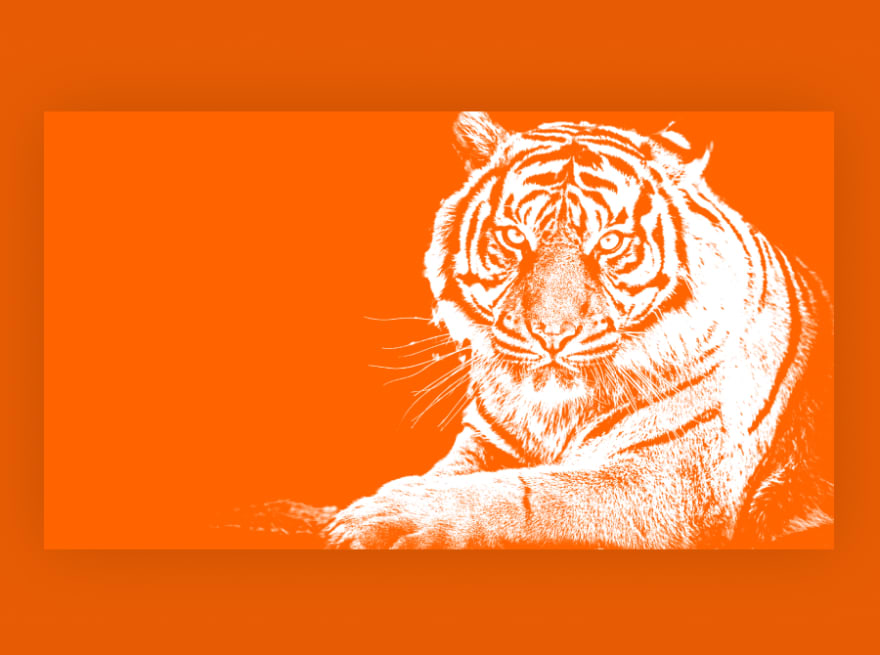 User interface as a character →
The evolving design of the Coronavirus →
News & ideas
Tools & resources
Prototypr 3 → Everyone's favorite toolbox has a new site.
Theme Switcher → "Light colors are for suckers", they laughed.
Femme Type → Celebrating type designers who identify as being a woman.
We believe designers are thinkers as much as they are makers. So we created the design newsletter we have always wanted to receive.
---