---

A beautifully curated selection of cool, customizable backgrounds.
---

A generator to make your favicons look great everywhere.
---

A list of tools to add design flair, user delight, and whimsy to your product.
---

React UI library to build beautiful, fast and modern designs.
---

A web GUI for SVGO to edit SVGs online.
---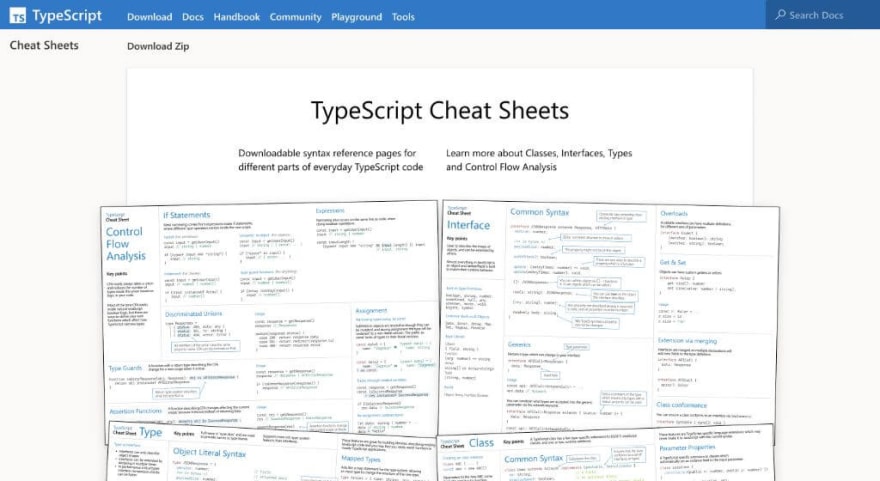 Downloadable syntax reference pages for different parts of everyday TypeScript code.
---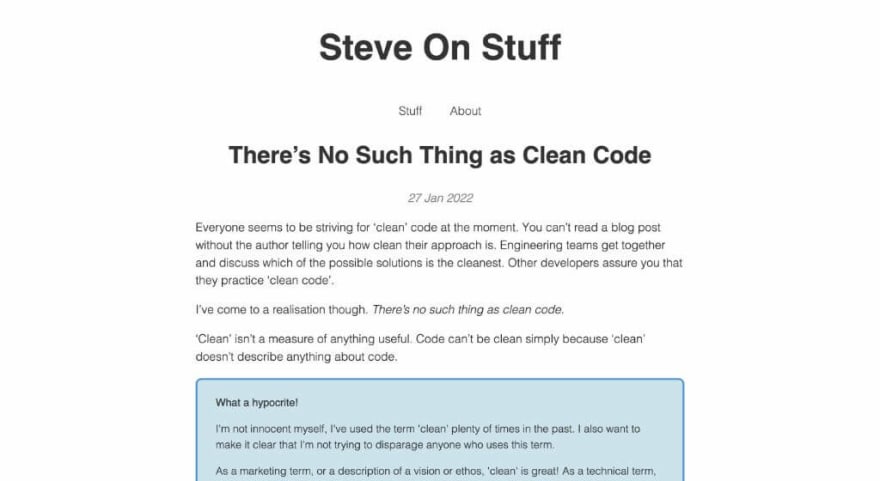 A nice article that argues that there is no universal "clean" code.
---

A cool website with over 7000 free low poly models.
---

A nice tool to create presentation slides by writing markdown.
---

A summary of CSS features that have been added since 2015.
---

An article by Max Böck on creating free stuff instead of trying to monetize everything.
---

A web framework that lets you create modern frontend applications without JavaScript.
---
To see all the weeklies check: wweb.dev/weekly