---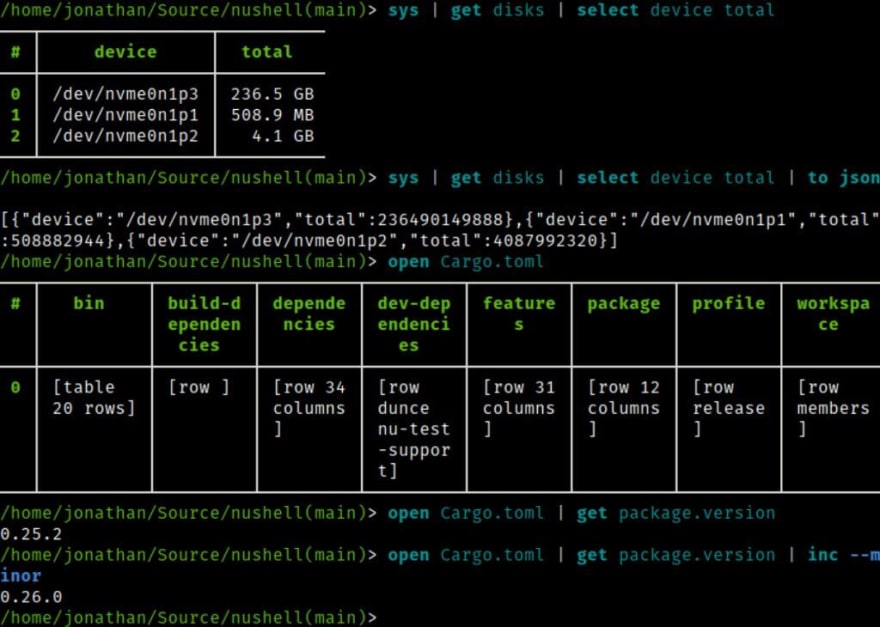 A cross-platform, extendable shell to control your system with powerful pipelines.
---

A design and coding environment for React projects and components.
---

A browser extension and web service that will auto-accept cookies for you.
---

A language that compiles into JavaScript.
---

A new library for using databases with Deno.
---

Illustrations, that are free for personal and commercial use.
---

A list of free stuff or services for developer by developer to use
---

Generate a snake game from a github user contributions graph.
---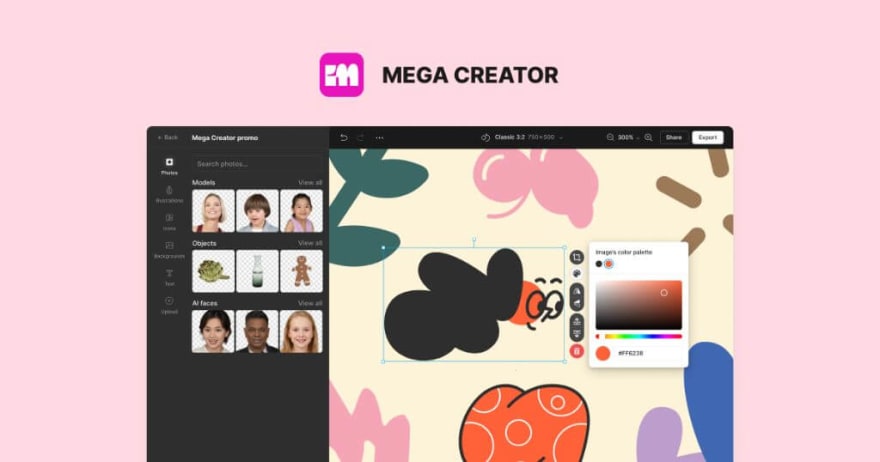 An online creator for graphic design for social media graphic design.
---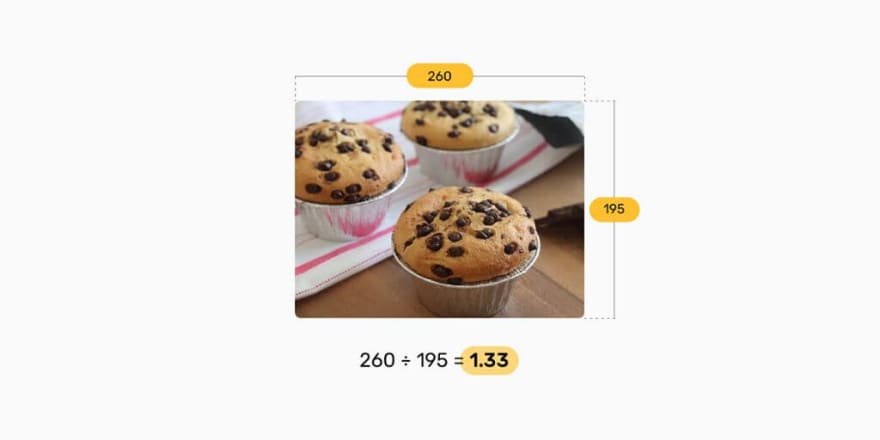 An article on how to use the native aspect ratio in CSS.
---
To see all the weeklies check: wweb.dev/weekly