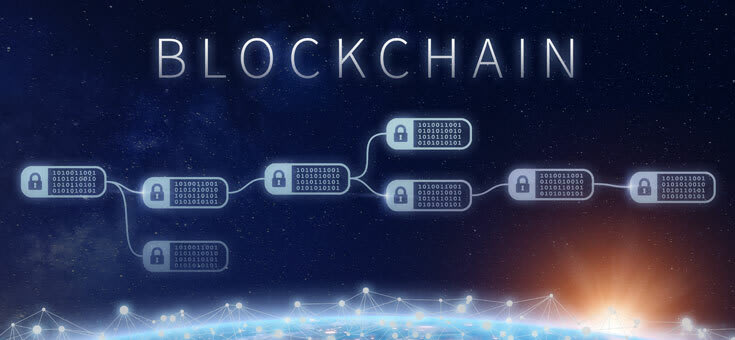 Everyone is talking about blockchain ,web3.0 and Ethereum now days. Blockchain is one the booming technology in 2022 and the market of blockchain is expected to grow by 70% till 2025.this is the right time to learn blockchain and develop a very powerful and a modern skill.
There are many resources to learn blockchain on the internet , but as a beginner we often get confused where to learn and what to learn. So I have made your work easy by curating the best resources to learn blockchain and web3.0 in 2022.
1 . MIT OpenCourseWare Blockchain Playlist.
If your are person who like to know about blockchain in depth , how it work, what is the idea behind hashing and how blockchain is going to affect the economy. I would highly recommend this playlist if u want to have a good in-depth knowledge.
2. FreeCodeCamp Beginner to Expert Blockchain Course
This is one of the best practical blockchain courses out there on YouTube . The author of the course has very good teaching skills and its a pure 0 to hero course. This course is covered in Python. best thing about this course is that if you are a complete beginner in programming you can take this course.
3. BuildSpace
BuildSpace is an online platform where you learn blockchain by actually making project and if you complete your project succesfully, you will be rewarded in NFTs. Its a must try.
DApp university is a YouTube channel which talks about NFT, Blockchain in a very good manner. They have several good videos on how to make your first Smart Contract and NFT. All these Videos are beginner friendly. The Owner of this channel do daily live stream on YouTube, it can help you learn faster.
5. Moralis Web3
Moralis Web3 is a very creative YouTube channel ,they have done some really good project related to BlockChain. If you are kind of person who like to do project based learning, then this channel is highly recommended.
If this article added a value in your life, Please like it😊