We hope you, your family and friends are keeping safe. While health comes first and always will, it sucks that many events have needed to postpone or cancel in light of recent events. The organizers of the UK and New York You Got This events have decided that we can at least try and provide some useful content to fill the void.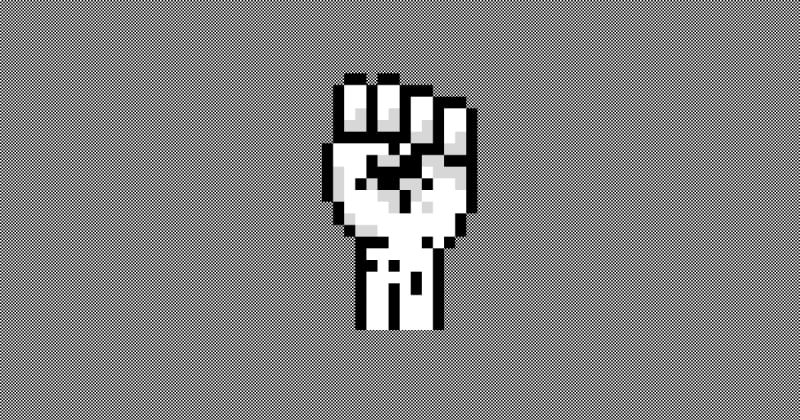 Enter You Got This 2020: From Home. It's a free, one-day and fully-online version of You Got This that we've just announced to be happening on June 6 2020.
8 great speakers on a range of topics around core skills (to be announced), live captioning, and we're mailing out stickers to folks who register.
So please do sign up and encourage your friends and colleagues to register.
Finally, we're looking for a few sponsors. If you work at a company that might be interested - please get in touch and let us know.