The new capabilities provided by stored procedures, require new disciplines for MySQL developers, only some of whom will have prior experience in stored program development using other relational databases.
what is store procedure
Stored Procedures are pre-compiled code which compiled for first time and its compiled format is saved, we call the compiled saved format whenever we want.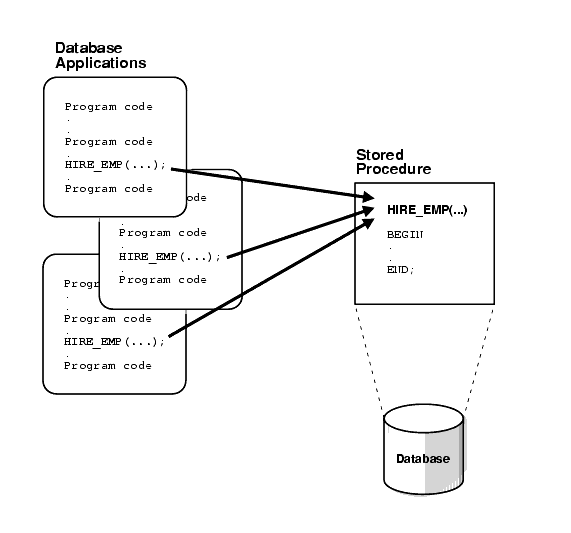 How to create store procedure in sql ?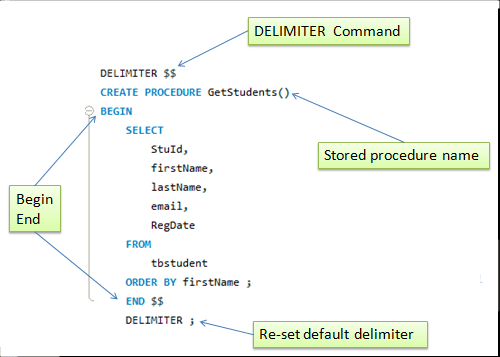 Stored Procedure Syntax

CREATE PROCEDURE procedure_name
AS
sql_statement
GO;


Execute a Stored Procedure