🦸FRONTEND ESSENTIALS
In modern times, our lives have certainly become a bit more dynamic.
Being aware of this, We'll be exploring broad category of tools.So let me show you some tools I find extremely useful, either because they make my life easier or because they push me to write more accessible code🕴️.
Color 🌈
1.Colordot - A color picker for humans

2.uiGradients - Beautiful colored gradients

3.Stylify Me - Online Style Guide Generator
Fonts 📣
FontSpark | Discover Better Fonts

Icon 🎩
CSS 👑
Logo 💎
Animation 👾
5.Steam inspired game card hover effect

6.UnDraw

7.Animista
8.Vivify - CSS Animation Library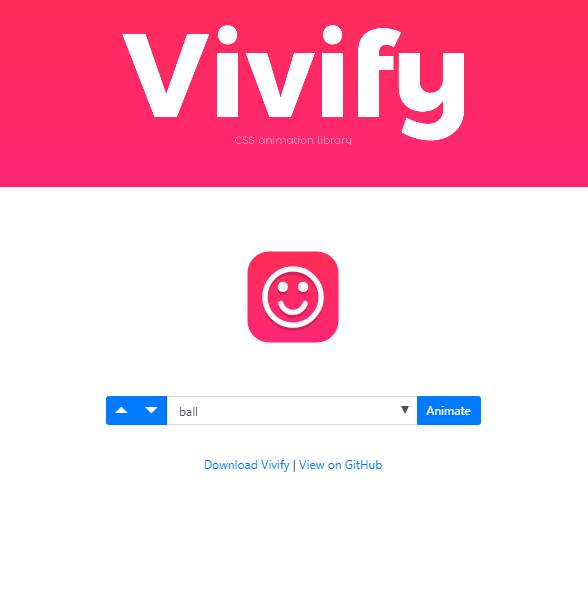 9.CSS Animation Library for Developers and Ninjas - cssanimation.io
11.vector illustrations – Ouch.pics

12.Illustrations Vectors, Photos and PSD files

13.MIT Vectors

14.Humaaans: Mix-&-Match illustration library

That's it for now! Just a quick overview of some of the tools that make my work a little bit more productive. I just hope I helped you in this choice and thus, make your life more arranged and creative.